Weekend of ambulance ramping produces 'damning' stats for health system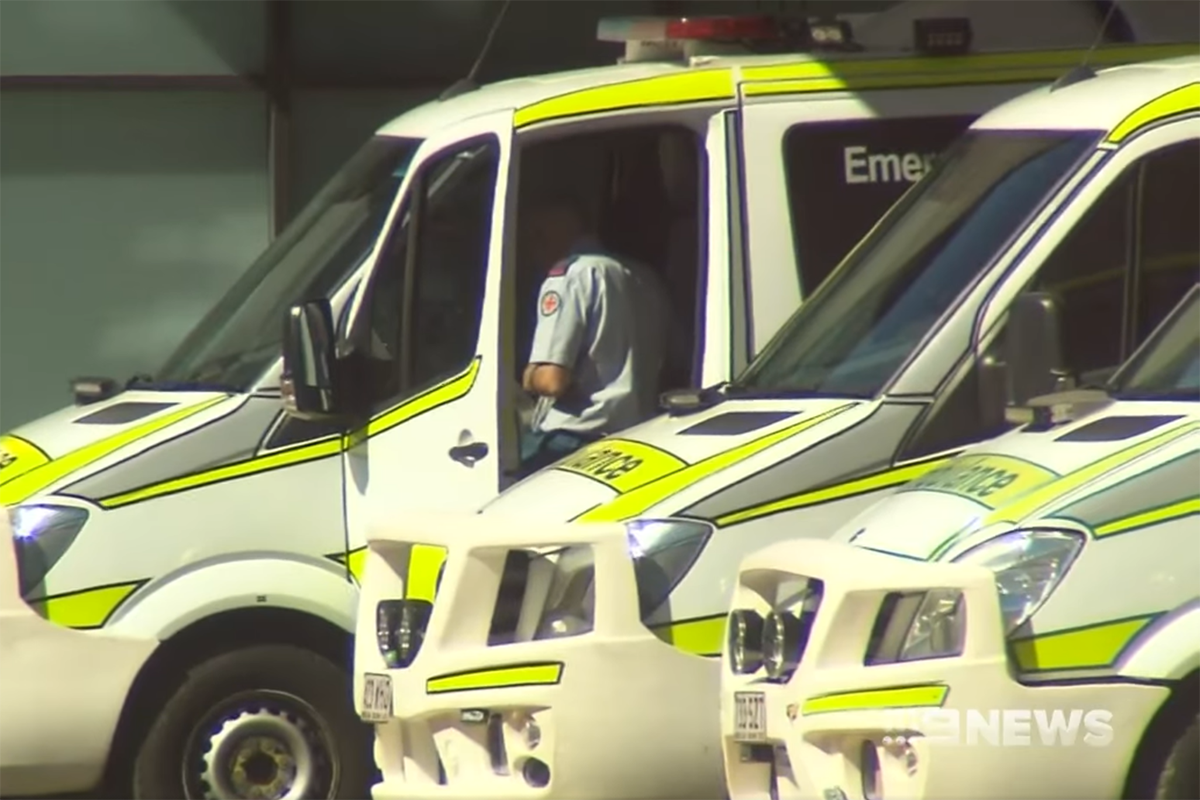 Paramedics have slogged through another horror weekend of ambulance ramping with statistics skyrocketing.
Nine News reporter Tim Arvier told Neil Breen paramedics starting Sunday morning were met with an overwhelming backlog.
"This is what faced them on Sunday morning…"
Ten Code 1s were needing transport to hospital from the overnight shift, one waiting around two hours.
Meanwhile, 50 Code 2 cases were pending, with one case waiting for 14 hours.
"They said they were 12 crews down in Metro North alone on Saturday night," Tim said. "Insiders say this isn't unusual."
"The government says they've seen a 20 per cent reduction in waiting times, but it's like watching a cyclone get downgraded from a Category 4 to a Category 3.
"It's still a cyclone…"
Press PLAY below to hear Tim Arvier's full report on weekend ramping
Image: Nine News