Weekend adventures: Scott takes a ghostly, spooky tour!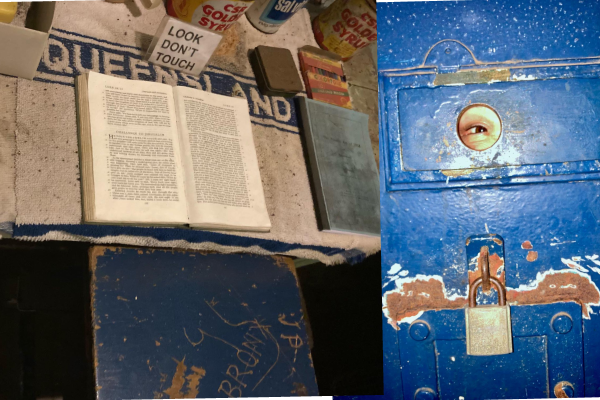 Scott Emerson recently took a spooky tour as part of his Weekend Adventure segment.
He toured the iconic Boggo Road Gaol, and spoke to Jack Sim, writer, historian and speaker who leads the tours on 4BC Drive.
Mr Sim even shared some of the spooky stories from the jail.
Press PLAY below to hear more about the tours and a spooky story or two!