'We start again': Anthony Albanese's plan to reform Labor's policies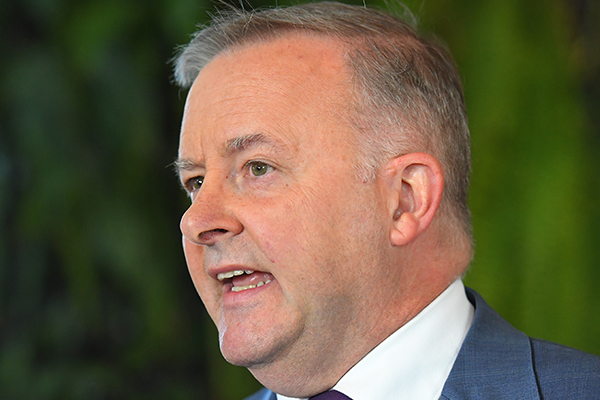 MP Anthony Albanese aims to reframe party policies if he is appointed the next Labor leader.
Labor's leadership is up for grabs after Bill Shorten announced he was stepping down when he lost what many deemed the "unlosable election".
Mr Albanese is running for the leadership ballot against Shadow Treasurer Chris Bowen.
Tanya Plibersek made a shock announcement on Monday that she will not be running.
Mr Albanese admits they got the details of their franking credits policy wrong but has not ruled out the policy altogether.
He tells Chris Smith they will look at creating a clean slate.
"I think Australia needs a Labor government.
"We need to acknowledge we lost the election, there's no point gilding the lily.
"Essentially we start again, we don't start with the policies we took to the 2019 election, we start with new policies that we will frame."
He adds that he and Mr Bowen will remain friends no matter the outcome.
Click PLAY to hear the full interview