'We must plan': Calls for non-government body to set migration rate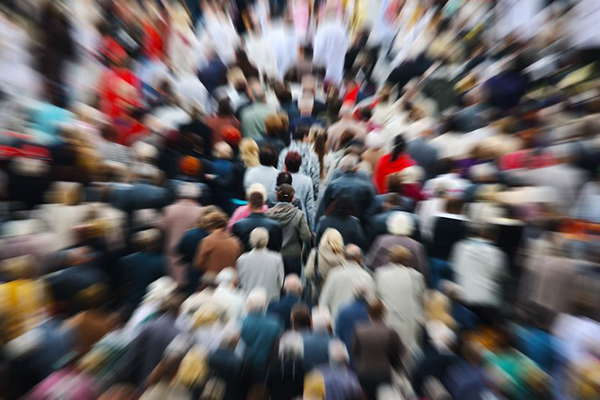 There are calls for an independent body to set a quarterly migration rate, in order to take the politics out of the issue.
Earlier this year, Federal Population Minister Alan Tudge outlined the government's population policy, with a focus on shifting new migrants to the bush.
"But I've got to say, so far, I haven't got any real sense of positive change here," says Chris Smith.
"There's a lot of talk, but no serious results being proven when it comes to sending migrants out to the bush.
"We have to get serious about fixing the mess we're in before it gets worse."
Standing Committee on Infrastructure, Transport and Cities Chairman John Alexander wants to see an immigration rate set quarterly by an independent body.
He tells Chris Smith a recent inquiry found "we must plan".
"We've got to have a strategic plan of settlement.
"More importantly we've got to plan to rebalance our settlement and in creating housing opportunities in regional areas and jobs opportunities there will be a natural migration to those areas."
Mr Alexander says he wants the rate set by a non-government body because "you don't want to people to make a political issue out of it."
Click PLAY below to hear the full interview