'We have to learn': Negotiation strategist backs Paul Keating's warning on China relations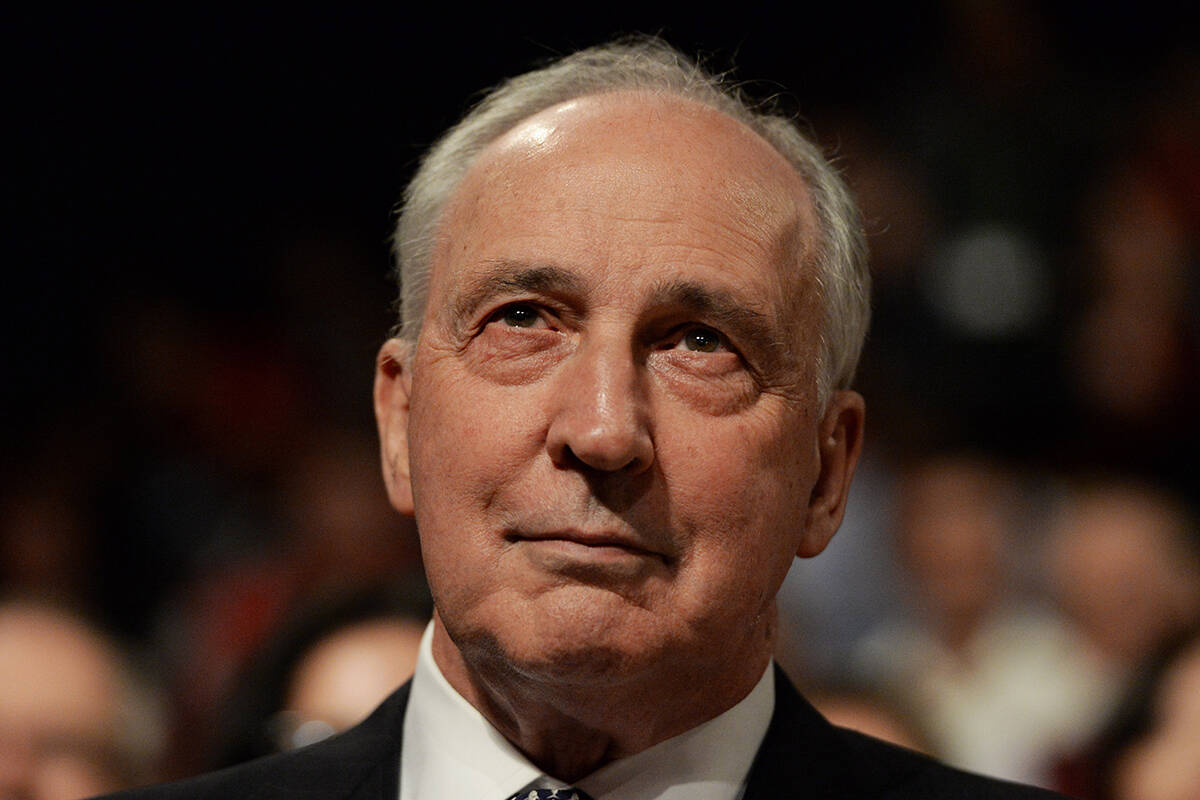 An expert in negotiations with China has voiced support for former prime minister Paul Keating's contentious Press Club speech. 
Mr Keating claimed the federal government and Opposition have "lost their way" on international issues.
He said Labor should do more to counter criticism of China, arguing the country is "too big to ostracise".
The comments were rebutted on all sides, including by his former party.
But strategist and author Leonie McKeon says Australia should do more to engage with China.
"We are so entwined with China, Sofie, and they are a major trading partner," she said on Afternoons. "We cannot really do without China."
"If we continue to do the same old thing, we are going to keep the relationship going downhill.
"What we have done is not working."
Press PLAY below to hear the full interview 
Image: Mick Tsikas-Pool/Getty Images