'We have a right to a say': Hanson continues population plebiscite push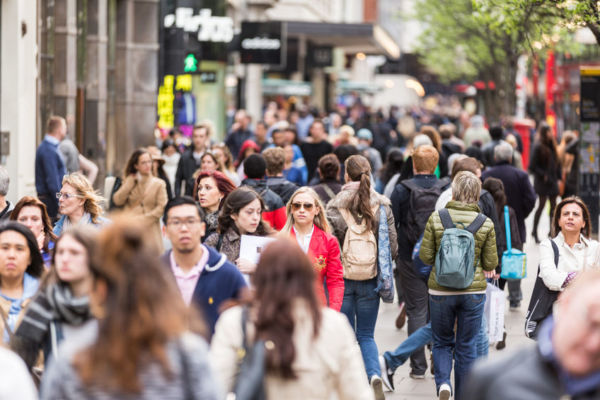 With Australia's population now surpassing the 25 million mark, Pauline Hanson is ramping up calls for a plebiscite on migration.
The potential plebiscite, which could be tangentially tacked on to the next federal election vote, would present citizens with the following question:
"Do you think the immigration rate is too high?"
Given some 62% of the population increase in the ten years to 2016 came from migration, Hanson is confident Australians would call for the numbers to be reined in.
"We should all have a say in the future of our country, especially when everything revolves around immigration," she tells Michael McLaren.
"Our standard of living, our way of life, whether we have a job."
"We have a right to have a say and the politicians should give us this right. But they won't do it, because they know that the people don't want these high numbers of immigration."
Hanson thinks it's time to debunk and invalidate some of the justifications used by politicians to buttress our  high migrant intake, saying the elite political class needs to get in touch with public sentiment.
And fast.
"The politicians annoy me so much. They tie it to GDP. The argument that we need high immigration numbers for the GDP and to run the country economically, is wrong."
Instead, productivity stimulating measures is where the focus should be.
"It's the politicians that are not running the country properly and they're spending is out of control."
Click PLAY below for the full interview