'We don't want people giving the wrong advice': Dr Andrew Laming on the case against pill testing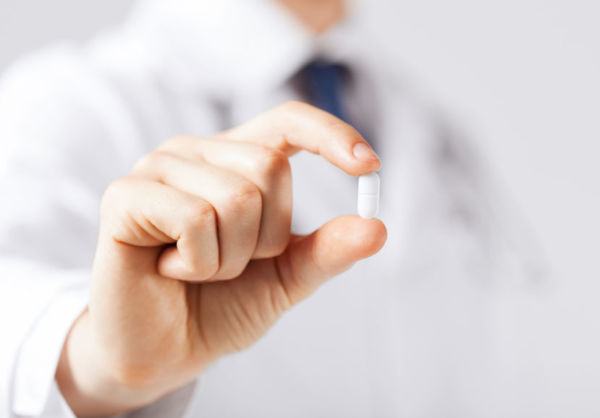 The debate around the merits of pill testing has materialised once again, after a 21 and 23-year-old suffered a fatal overdose at the infamous Defqon music festival last weekend.
After initially vowing to shut down the festival altogether, NSW Premier Gladys Berejiklian has retracted from her original clampdown. An expert panel will instead be assembled to determine how music festivals can be made safer.  It's been made clear that the legalisation of pill testing will not be considered by the panel, with the state government maintaining a "zero tolerance policy" when it comes to the consumption of illicit, criminalised drugs.
Federal Liberal MP Andrew Laming says people are right to say no to pill testing at music festivals.
He questions the testing regime's effectiveness in accurately ascertaining whether or not a drug is "safe."
"The technology they use in the festival is just scanning the outside of the tablet, shining a light at it and measuring what light comes back," he explains to Luke Grant.
"We know that in about 50% of cases, most of the active ingredients are in one end of the pill. You've got to break it open and effectively destroy it to work out if it's lethal. Pill testing doesn't do that."
"The only way to be safe is to take it away for chromatography. That can only be done in a major facilities and takes a couple of days."
"Ultimately, we don't want people giving the wrong advice."
Click PLAY below to listen to the full interview