'We are under-prepared': Queenslanders urged to get behind 'super Pfizer weekend'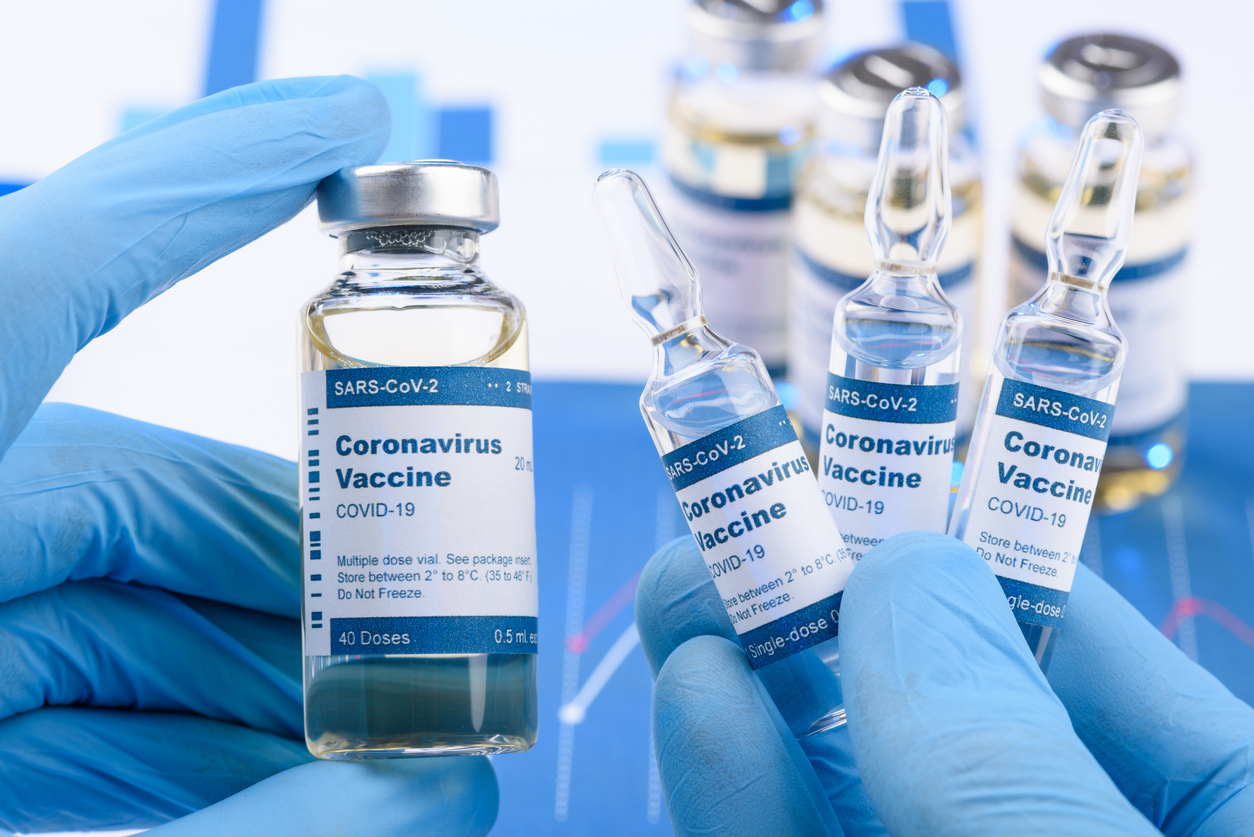 An infectious diseases physician has welcomed the announcement of a 'super Pfizer weekend' in a bid to boost the state's vaccination program, saying it's only a matter of time before Delta infiltrates the sunshine state.
Queensland has fallen behind other states when it comes to the vaccination rollout with only 38.8 per cent of eligible people receiving both jabs and 57.1 per cent having just one dose.
All community vaccination hubs will accept walk-ins this weekend and Pfizer will also be available for people over 60.
Associate Professor Paul Griffin, the director of Infectious Diseases at Mater Health Services, said it is "absolutely" a concern that Queensland is so behind in the vaccine rollout.
He said while they have done a good job of controlling it so far, people need to get the jab.
"It is going to keep coming and one of these days, we are going to have a significant outbreak or cluster in this state, and to be truthful we are under-prepared mainly because our vaccine rate is so low."
He said all of the latest efforts to boost the vaccination number should have been done by now, but he welcomed the announcements to encourage people to get the jab.
"All of these things really should have happened before."
Press PLAY below to hear his message to people who are yet to receive the jab
Premier announces 'Super Pfizer Weekend' in bid to boost vax numbers