Watchdog urges caution as reverse mortgages pose 'long-term challenges'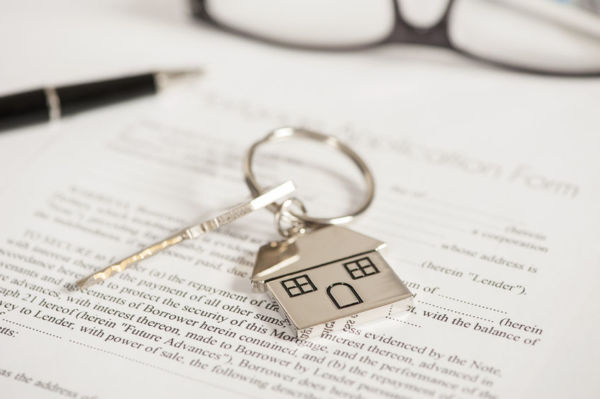 ASIC is warning reverse mortgages will rise as the aging population increases, and it could put consumers at risk of being unable to meet their long-term needs.
The Australian Securities and Investments Commission (ASIC) says reverse mortgages have their benefits but can pose "long-term challenges", particularly for older Australians.
In a report released on Tuesday, the corporate watchdog found borrowers were at risk of being left with insufficient equity in their homes to meet future needs.
ASIC's senior executive for deposit-takers, credit and insurance Michael Saadat tells Ross Greenwood consumers need to be careful before making decisions about opting for a reverse mortgage.
"They do need to think very carefully about this, because when you take out a reverse mortgage it is a long-term product.
"Your ability to make decisions about your short-term needs and your long-term needs does need to be balanced."
He says ASIC reviewed 17,000 reverse mortgages over a period of years and used to modeling to determine how much equity consumers would have left in their property by the age of 84.
"Depending on what happens to interest rates and property prices, a decent proportion of these consumers won't have much equity left in their home.
"This is why we think it's really important to have a really good conversation with your lender, really think about what your needs are."
Click PLAY below for the full interview
Michael says as the population ages, we'll see demand for reverse mortgages grow.
"This is why we want to make sure lenders are doing a good job in providing this product safely for consumers and making sure that consumers understand what they're getting themselves into."