Wages growth remains stagnant despite rise in public sector pay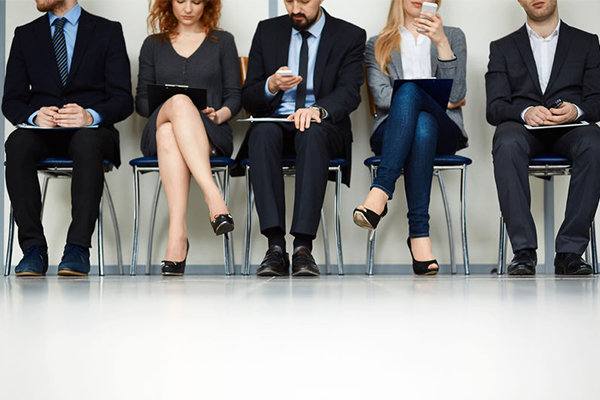 Australia's wage growth remains low at an annual rate of 2.3 per cent, after rising only 0.6 per cent in the June quarter.
A rise in public sector wages was at 0.8 per cent, surprisingly higher than the 0.5 per cent increase in the private sector.
Westpac Chief Economist Bill Evans tells Ross Greenwood conditions are tough with the Reserve Bank lowering their wages forecast.
"This structural weakness in wages is holding back consumers.
"The wages story is at the heart of everything."
Click PLAY to hear the full interview