Wage theft a 'deeply systemic issue', employment lawyer warns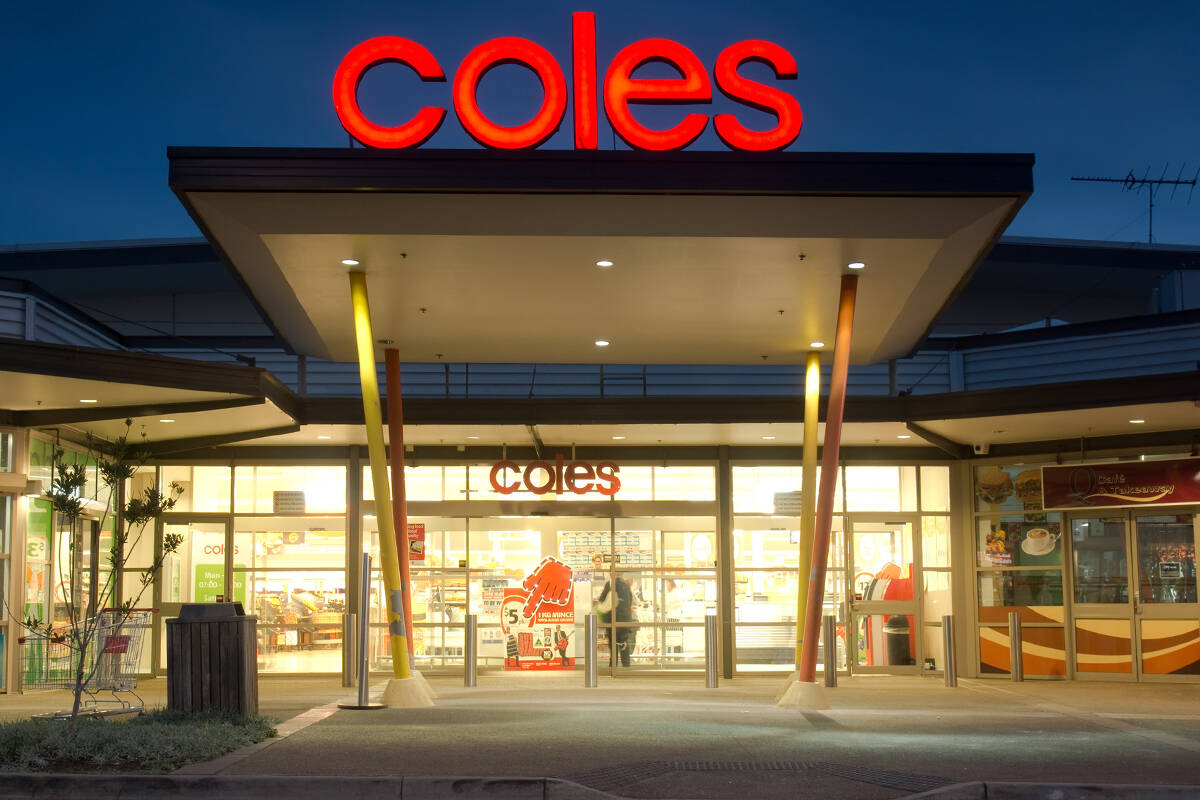 Workers are being encouraged to read up on their rights amid rising concerns of wage theft.
Supermarket giant Coles has been accused of shortchanging its staff, underpaying salaried managers by more than $300 million.
Employment lawyer Susan Moriarty suggests wage theft is becoming one of the biggest issues for all workplaces outside of COVID mandates.
"It is a deeply systemic issue," she told Sofie Formica. "There will be very little 'ho, ho, ho' across Coles workplaces, I think, this Christmas.
"The assertion that they don't have … sophisticated, contemporary human resource management methods and practitioners … is just completely implausible. It's just implausible."
Mr Moriarty said it serves as a timely reminder for employees in any business to familiarise themselves with their rights.
Press PLAY below to hear how you can learn more about your rights as an employee
Image: Getty