Vote-blocking Liberal senator 'has a responsibility', David Littleproud says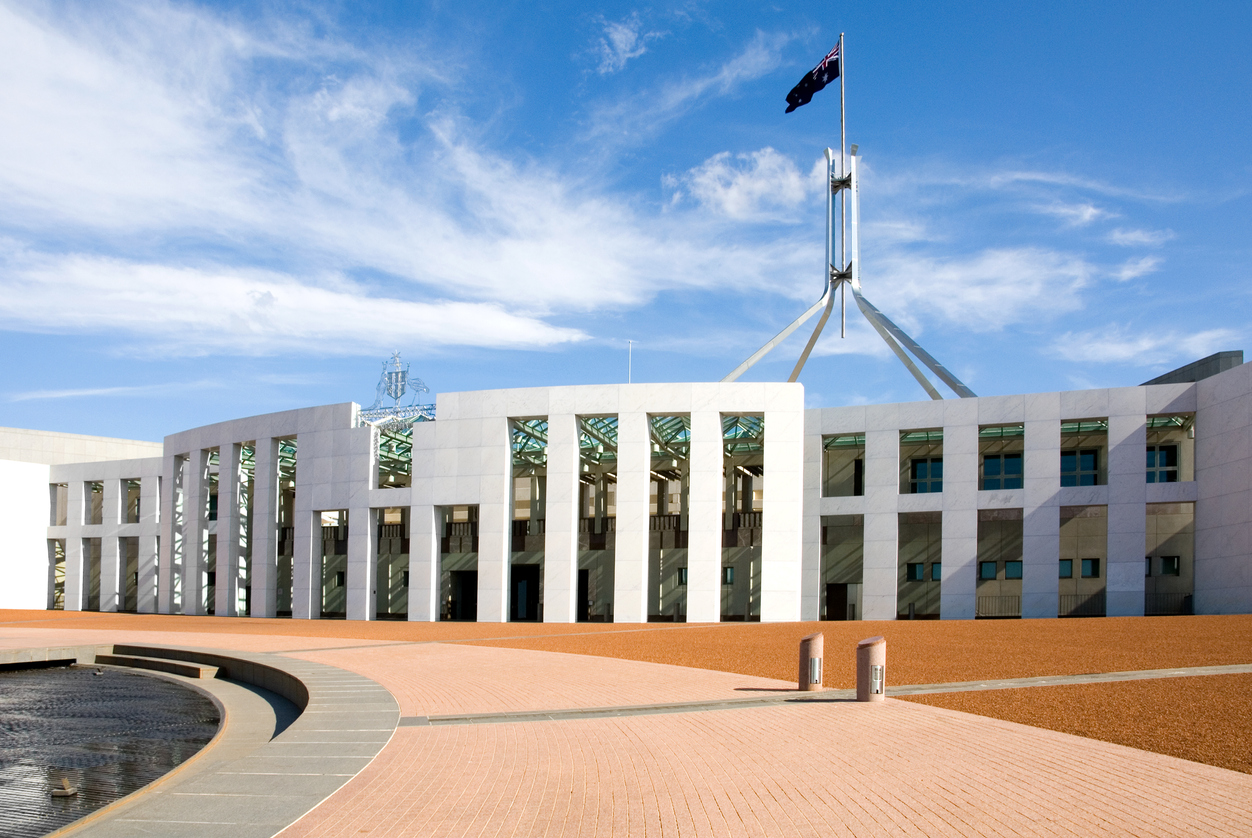 Agriculture Minister David Littleproud has criticised Liberal Senator Gerard Rinnick for withholding his vote on government legislation, in protest of state COVID-19 vaccination mandates.
Minister Littleproud says the Queensland senator is in a privileged position and he had a "responsibility to the people of Queensland" to vote.
"The one thing I would say while I respect the right to cross the floor, I think you are sent down here with a vote and you should express that vote, you shouldn't withhold it," he told Scott Emerson.
"You're sent down here to represent the people that put you here, you should make a determination on legislation and vote on it.
"I have to say I don't agree with Senator Rennick in withholding his vote, I don't think that's a responsible thing Queenslanders sent him down here to do."
Press PLAY below to hear his take on the week in Canberra
Image: Getty iStock