Voltaren manufacturers accused of misleading consumers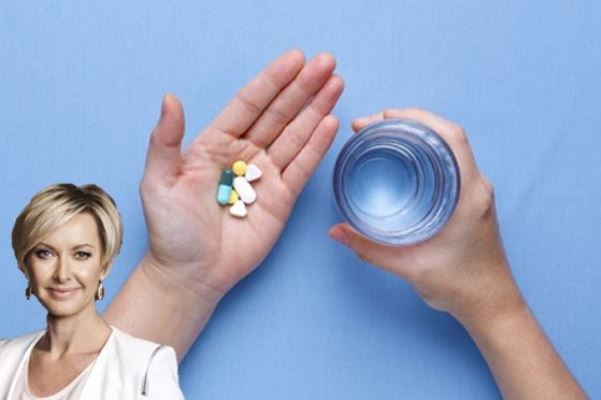 The makers of Voltaren are being taken to court, accused of tricking consumers into paying more for pain relief.
Dr Penny Adams tells Deborah Knight the manufacturers have led customers to believe their product Osteo Gel works specifically for osteoporosis.
In fact, Osteo Gel is a replica of their cheaper product Emulgel which relieves muscle soreness.
"It's misled consumers into believing they have to pay more money to get the extra good product when in fact they're the same.
"It's absolutely wrong."
Adams says consumers should consult a GP or pharmacist when buying over-the-counter medications to avoid getting ripped off.
Click PLAY to listen to the full interview