'Virtually no opposition' from New Yorkers paving the way to life with COVID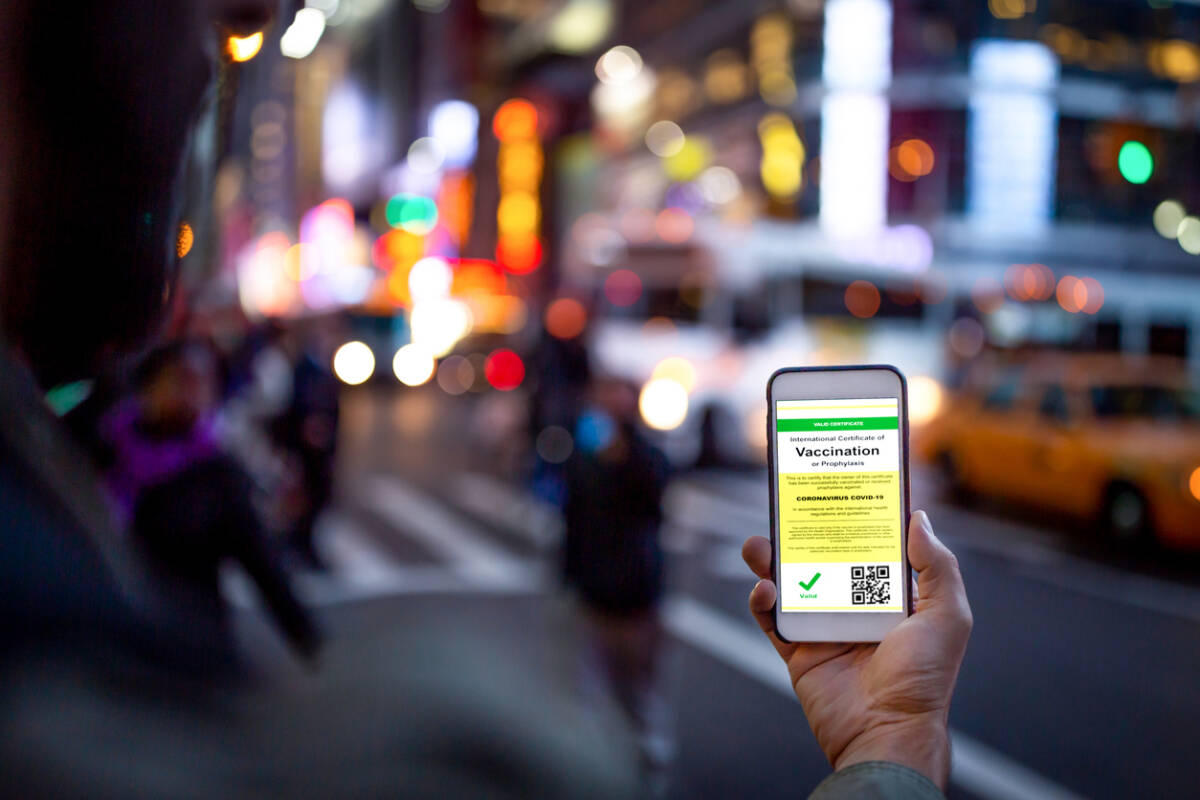 New Yorkers are setting a precedent for living with the COVID-19 virus with the use of vaccine passports.
Events such as the US Open, MTV Video Music Awards and Met Gala have been held in recent days, requiring evidence of double vaccination for attendees.
Australian Consul General in New York Nick Greiner told Ray Hadley residents are embracing the passports after coming face-to-face with the worst horrors of the pandemic.
"New York a year ago was a basketcase, and it was a really traumatic situation – there were mobile morgues and the sound of emergency vehicles day and night.
"New York now has very good rates [of vaccination], in the mid 70s [per cent] and going higher, and there is virtually no opposition that one can see.
"It would appear to have all the elements of success."
Press PLAY below to hear how New York is living with COVID
Image: Getty