Virgin to slash 750 jobs after $349 million full-year loss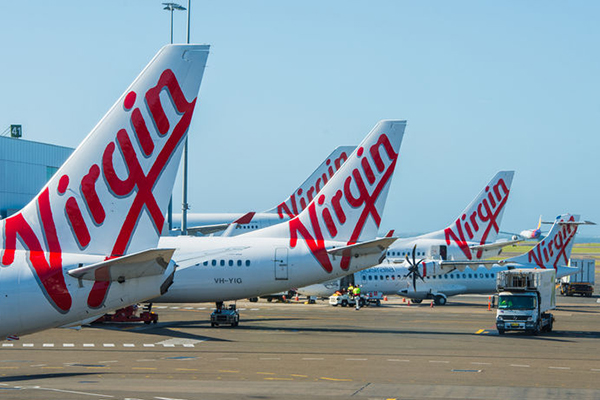 Virgin Australia is confident the business will thrive in the future despite announcing 750 job cuts after it posted a full-year loss of $349.1 million.
The airline said the job cuts will save the business $75 million by the end of the financial year.
The company will also review all of its flight routes in a bid to lower costs.
But despite all this, Virgin Australia Group CEO Paul Scurrah is confident they will make a profit in the future.
He tells Ross Greenwood the job cuts apply for middle management.
"It was very important for us to make sure that the safety of our operation, the safety of our people and customers, was not compromised.
"And closely behind that was the impact on customers."
Click PLAY to hear the full interview