Victorian Shadow Education Minister on anti-Adani propaganda posters in Melbourne school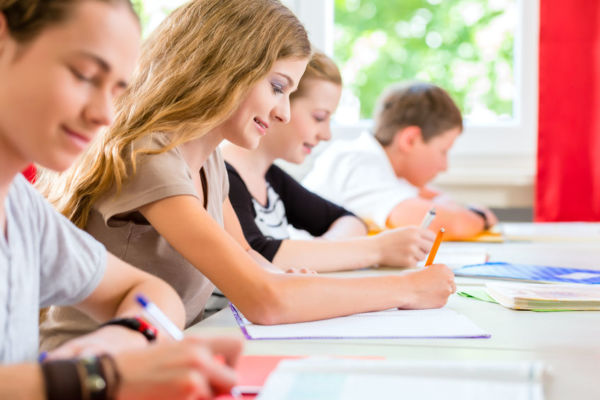 Parents are reportedly appalled after students in a Melbourne primary school made anti-Adani propaganda posters.
The group of year 5 students put together the posters, which outlined the details of a protest opposing the coal mine project.
Victoria's Shadow Education Minister, Tim Smith, says teachers need to refrain from using the classroom as a personal political soapbox.
"We want issues to be taught. We want politics raised in the classroom, particularly in primary school," explains Smith.
"But it has to be objective, it has to be bipartisan, it has to show that there are two sides to every story."
"What we don't want is teachers using classrooms as their personal political soapbox, with a captive audience of 11-year-old kids."
Smith emphasised that a teacher's role is confined to teaching and should not extend to ideological advocacy.
"It would appear that organising a protest for one side of this particularly controversial federal political issue, the Adani mine issue, probably, in my mind, overreached in what was appropriate. It probably crossed the line. That is why I think the protest never occurred."
Click PLAY below for the full interview