Victims of crime encouraged to have their say on violent offender scheme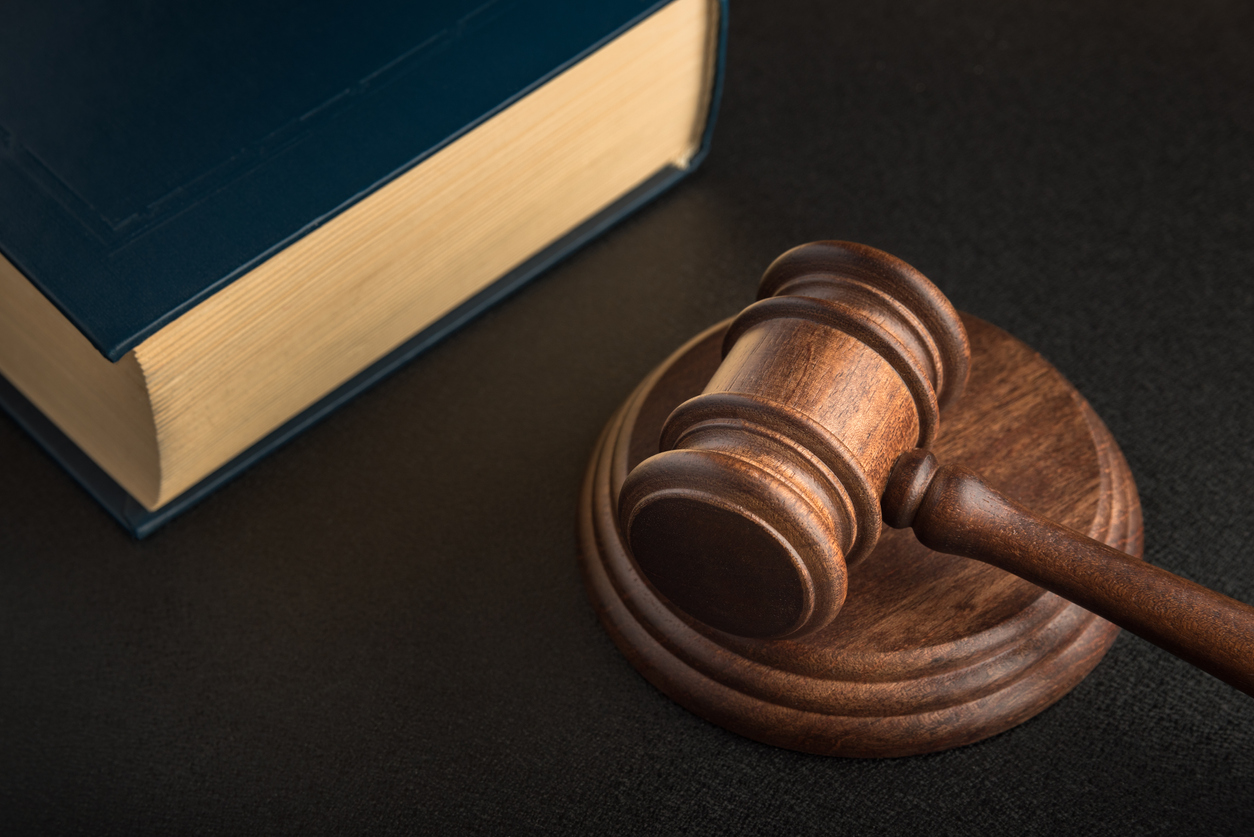 A review into Queensland's serious violent offender scheme is underway, with victims of crime encouraged to have their say.
Dan Rogers, from the Queensland Sentencing Advisory Council, said it was timely to review the scheme given it was introduced 24 years ago.
"The Attorney-General has tasked our council, which is an independent council to provide advice to her, and we are in the process of doing that."
While it was reported that some judges were handing out shorter sentences to avoid the scheme, he said that was not the case.
He said they want to hear from the community and advise the Attorney-General, including hearing from victims.
"We want to know about the experiences of victims and survivors of crime, in terms of their perceptions of the sentences that might have been imposed."
Press PLAY to hear more about the review
To have your say, click here