Veteran shares glimmer of hope in Afghanistan heartache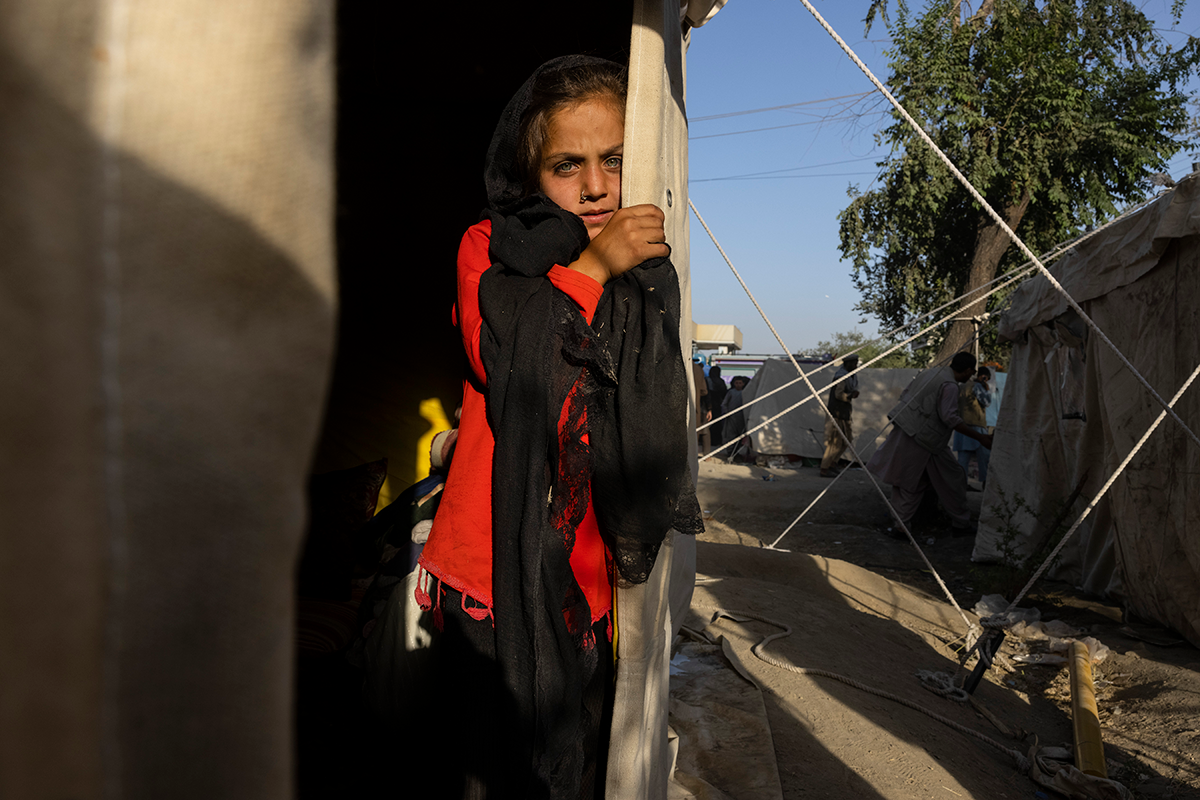 An Afghanistan veteran has reflected upon his service in the now embattled country, where great strides appear to have come undone in a matter of weeks. 
Legacy Brisbane CEO Brendan Cox told Neil Breen he still looks upon his service with pride, but feels for the Afghanistan people.
"We made and paved a way for young children to go to schools – particularly girls, who would not have received that under any previous regimes.
"The disappointment is the heartache that they are going back to where they were.
"The hope that I draw on is that we have given them 20 years of an experience that they should be entitled to, and I hope they do fight for it."
Press PLAY below to hear how Legacy is supporting veterans' families 
Image: Paula Bronstein /Getty Images