'Very concerning': US upgrades travel warning for Australia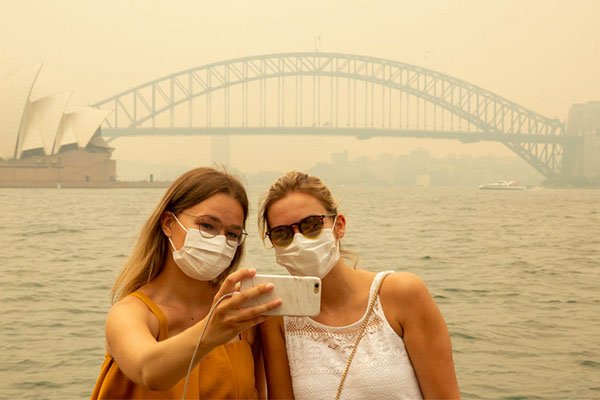 The United States is warning its citizens to exercise caution when travelling to Australia, amid the bushfire crisis.
The US travel advisory warning has been upgraded to 'exercise increased caution', putting Australia on the same warning level as Gaza, Papua New Guinea and Hong Kong.
Tourists are being warned to "consider postponing their trip to affected areas until the danger of natural disaster has passed".
Director of the Griffith Institute for Tourism, Dr Sarah Gardiner, tells Luke Grant the warning will affect tourism in Australia.
"It's very concerning for our tourism industry.
"I think it just encourages people to do a little bit more research."
Click PLAY below to hear the full interview
Image: Getty/Jenny Evans