Vertical integration of banks 'a failed experiment', says superannuation Chairman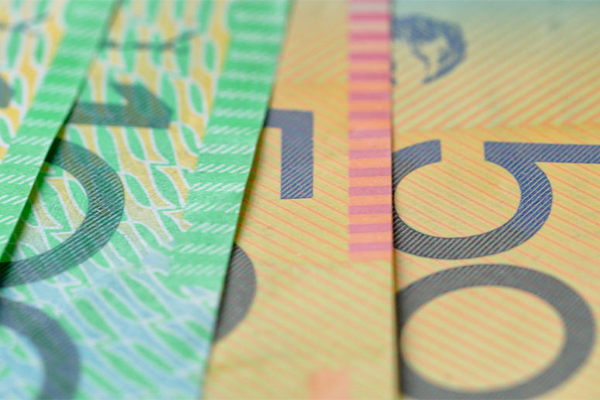 Construction superannuation fund Cbus says the vertical integration of banks is a "failed experiment".
Decisions by banks to move into areas like financial planning, insurance or superannuation has meant banks have "not always acted in the best interest of the customer", says CBUS Chairman Steve Bracks.
The former Victorian premier tells Ross Greenwood "it was always intended by the banks that they would, effectively, cross-sell".
"It was always a cross-fertilisation of their customer base into other products, for which the bank-owned as well.
"That has meant, and the Royal Commission has amplified this… there has been a conflicted objective which the banks have had in order to what they assess as increasing shareholder value.
"They have really not always acted in the best interest of their customers."
Click PLAY below to hear the full interview