Vegan activists stripped of charity status after invading farms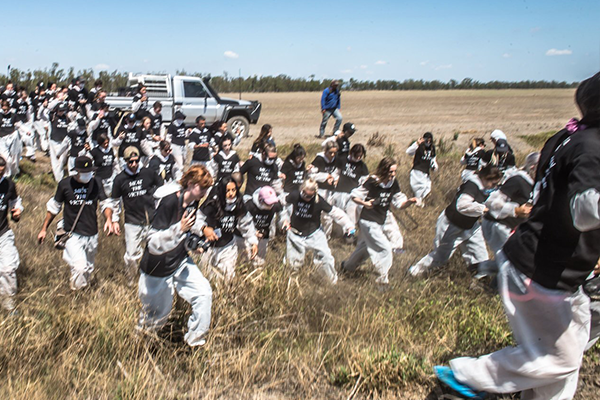 A vegan activist group which has been terrorising Australian farmers has had its charity status stripped.
Aussie Farms Inc published a map showing the location and private details of every farm across Australia, encouraging people to invade the properties.
The Charities Commissioner has now reversed the group's charitable status, meaning they will have to start paying tax.
Ray Hadley commends the decision but questions why it took so long given the map was published in January.
"I understand the frustrations," says Assistant Minister for Charities Zed Seselja.
"In the end, we don't make the decision. It is independent.
"It's only for pretty serious cases that we see the revocation and, clearly, Aussie Farms fits very well into that category."
Click PLAY below to hear the full interview
RELATED
'Disgusting behaviour': Online map publishes farmers details