#VaxTheNation ad campaign targets young Australians 'on the fence'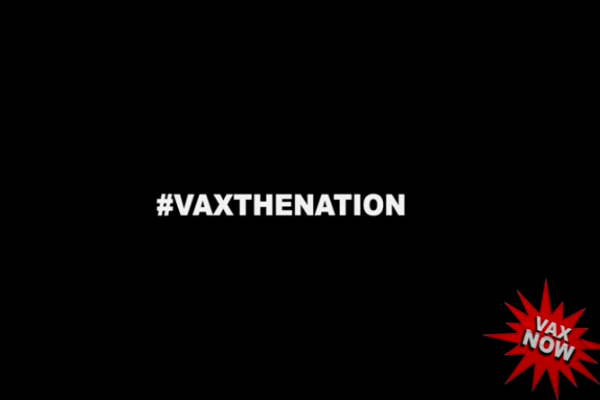 The #VaxTheNation advertising campaign by the live music industry is urging Australians to get vaccinated to end lockdowns and open up again.
More than 400 of Australia's biggest artists and performers have joined the campaign.
Powderfinger bassist John Collins, who also runs live music venues in Brisbane, said the campaign was about trying to get younger people and others "sitting on the fence" to get the jab.
"I think there has been a bit of a slow uptake on that.
"I think this idea of going out to the younger people who do love going to festivals with their friends, and camping in tents … we can get back to that if we get to this point."
He said they weren't trying to change people's minds, but target the people who thought they would get the jab later, and instead encouraging them to get it now.
Press PLAY below to see the campaign video
Press PLAY below to hear more from JC on 4BC Drive