Vaccine mandates scrapped in some high-risk settings in QLD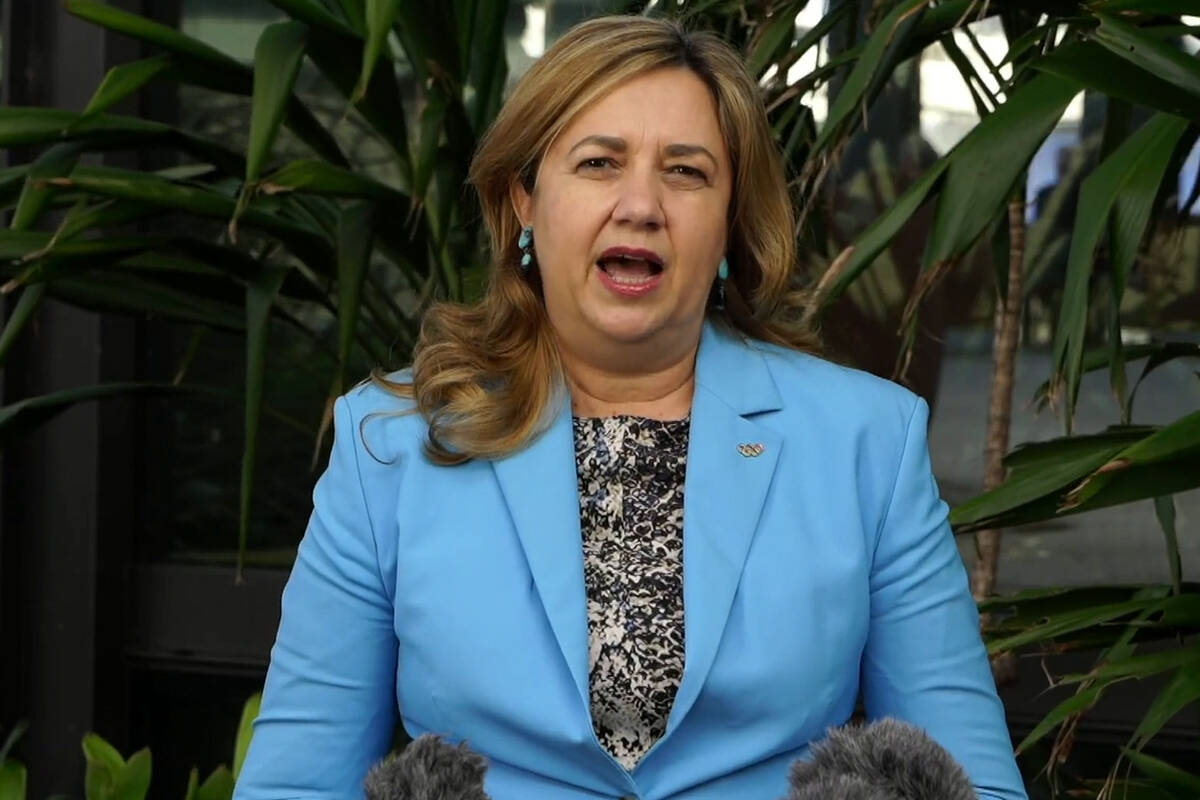 Premier Annastacia Palaszczuk has announced some of the state's last remaining COVID-19 restrictions will be scrapped.
Vaccine mandates for workers in certain high-risk settings will be scrapped for schools, early childhood education, outside school care, kindergartens, family day care, police watch houses, youth detention centres and airports.
Mandatory vaccines are still required for workers in healthcare, hospitals, aged care and disability care.
Annastacia Palaszczuk addressed state parliament this morning.
"COVID-19 vaccinations will no longer be required for visitors to residential aged care disability accommodation and corrective services facilities."
The change will come into effect from 1am next Thursday.
Decisions on mandatory vaccinations will instead be made by employers.
Meanwhile, the directive requiring international travellers to be tested for COVID-19 before arriving in Queensland will also be removed.