Vaccination race: Fears of complacency as Queensland's re-opening date looms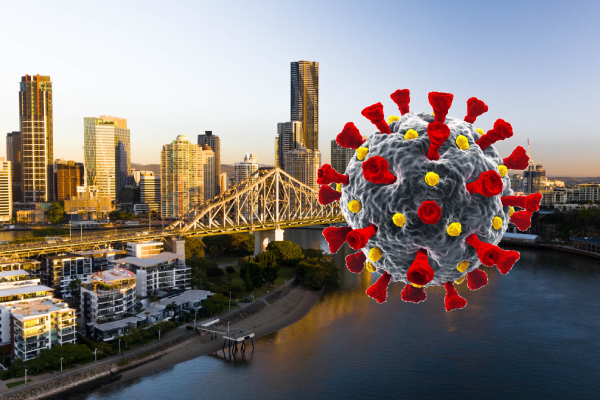 Authorities in Queensland are increasingly concerned about the state's sluggish vaccination rate, with fears the regions will struggle to cope with COVID-19 outbreaks when borders re-open.
Queensland's current vaccination rate is sitting at 60.7 per cent fully vaccinated and 75.2 per cent of people aged 16 and over have received one dose.
It's hoped the 80 per cent double dosed target will be reached on December 17.
Dr Paul Griffin, Director of Infectious Diseases at Mater Health Services, said the impact of the virus in the community, with too many of the eligible population unvaccinated and unprotected, would be significant.
"Truly, it's concerning," he told Scott Emerson.
"I think in may ways we are still victims of our own success there's no question we have been successful in our strategy so far, we've been really good at keeping the virus out to date.
"Even with the recent incursions we've had, we've not seen transmission.
"I think there's still an air of complacency, a little bit of a thought this isn't going to happen to us.
"But the trouble is, we know it will, and we now have a date, and it's coming quickly."
He warned "if we don't get enough people vaccinated, we are in big trouble".
Press PLAY below to hear about when vaccinated Queensland will need booster shots 
Images: Getty