Vaccination marketing: How to simplify the message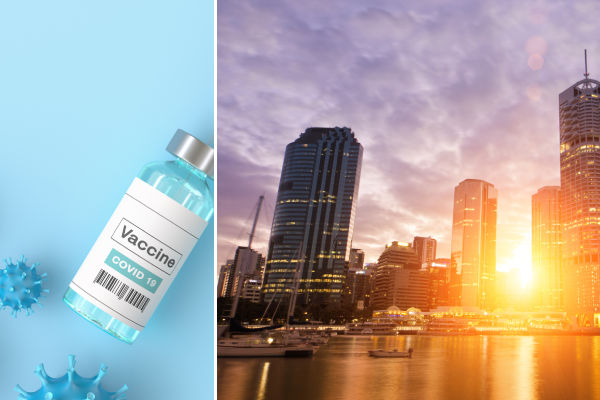 The Queensland government is pleading with more Queenslanders to get vaccinated against COVID-19.
The sunshine state is still behind most other states and territories with 68.3 per cent of people over 16 having at least one jab and 49.5 per cent fully vaccinated.
Managing director of Marketing Focus, Barry Urquhart, said it's best to avoid making it a hard decision for consumers.
He said it's important to imbue a sense of urgency.
"In marketing they always say, don't talk about the features, talking about the advantages and benefits," he said.
"So really what we are talking about here, is really it's got to be personal, it's got to be family oriented and it's got to be aspirational.
"If you take those three elements talking about the coronavirus and vaccination, think about this: put aside vaccination and the jab, because that's all part of the process.
"Encapsulate a single message based on those pillars of personal, family and above all else, aspirational.
"Here is a simple statement: your family deserves better. All of a sudden it's not about vaccination it's about your family."
Press PLAY below to hear how he'd target Queenslanders in vaccination marketing
Images: Getty