Vaccinated Aussies hit jackpot as campaign gives away $4.1 million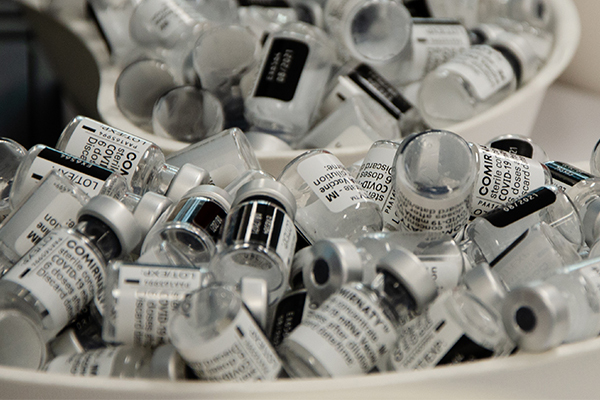 Vaccinated Australians are being given the chance to win $1 million, thanks to a new campaign.
The Million Dollar Vax campaign will give away a total $4.1 million in prizes in the next four and a half weeks.
The Alliance's Craig Winkler has told Neil Breen vaccination is our ticket to freedom.
"We just want the whole community to be safe from this virus.
"We saw that the government was really amping up the amount of vaccine available.
"That was the time to really go for it to see if we could power through this."
Press PLAY below to hear how you could win