Usman Khawaja's brother arrested over alleged terror hit list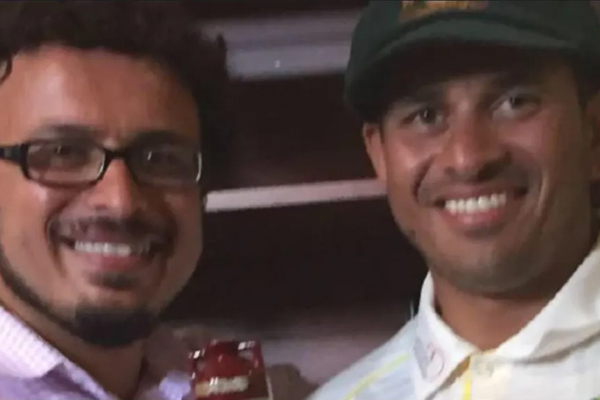 The brother of Australian cricketer Usman Khawaja has been arrested over a forged terror hit list found at the University of NSW earlier this year.
At 8.30am today, police pulled over 39-year-old Arsalan Khawaja at Parramatta, in Sydney's west, and took him into custody.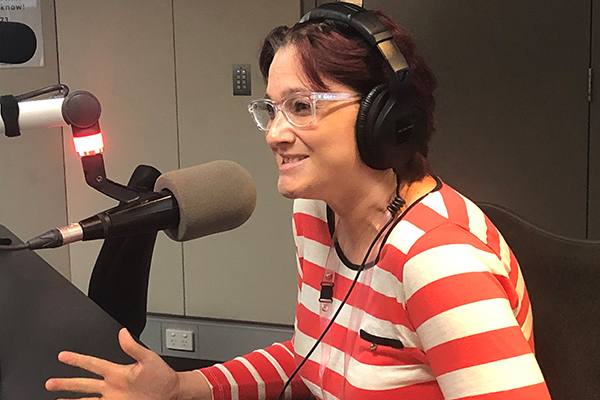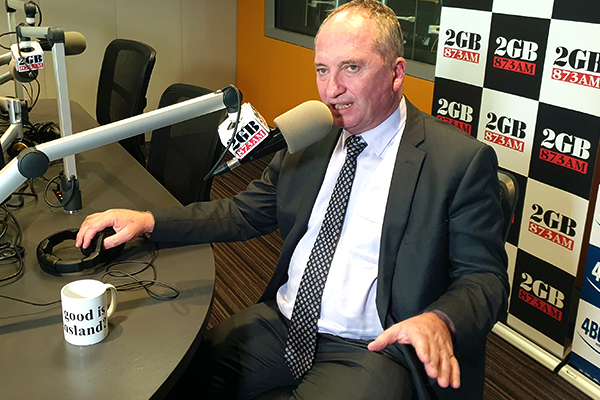 The Joint Counter Terrorism Team has been investigating a notebook containing alleged plans to kill senior politicians and target major landmarks.
25-year-old PhD student Mohamed Kamer Nizamdeen was arrested over the document in August but has since had all terror-related charges against him dropped because his handwriting didn't match the notebook.
Arsalan Khawaja is accused of framing his colleague, "motivated by a personal grievance" over a woman.
"He was set up in a planned and calculated manner," said NSW Police Assistant Commissioner Mick Willing.
Khawaja has now been charged by police.
He's been granted conditional bail, including a $50,000 security.
Usman Khawaja is expected to line up for Australia in the first Test against India, starting in Adelaide on Thursday.