Urgent care hub 'falls between the cracks' as health crisis funding deepens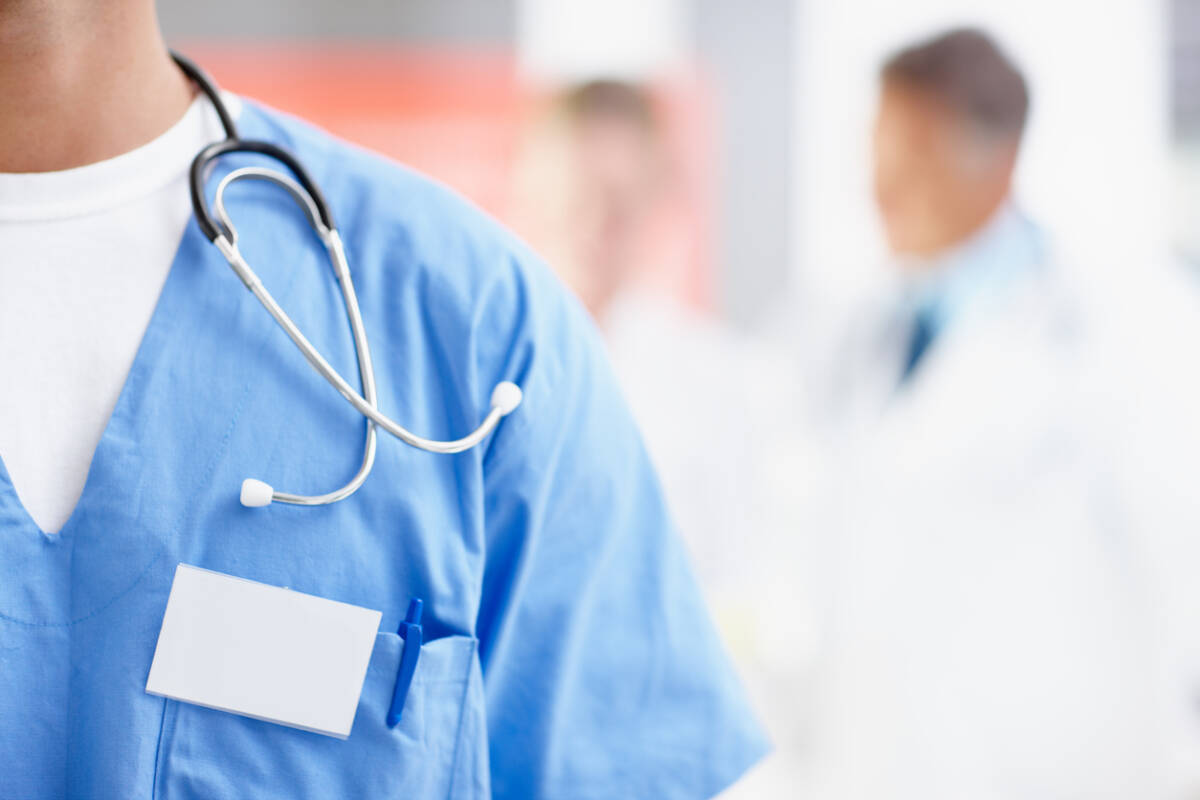 An urgent medical care service that helped 70,000 patients last year, keeping them out of emergency departments at Brisbane hospitals is crying out for funding to continue.
It comes after Queensland's top doctors have warned that the state's hospitals are in crisis, and a spike in COVID patients will bring the public health system to its knees.
Dr Evan Jones, the director of the Health Hub Doctors in Morayfield, explained the urgent care service "sits between emergency departments and general practice" for the treatment of non life threatening, but urgent conditions.
"That's a new model here in Australia, but is well tested overseas," he told Scott Emerson.
"It's a model of care that we believe is crucial if we are actually going to solve the crisis that is occurring during emergency departments and ramping around Australia."
He said last year they saw 70,000 patients through their urgent care centre.
"Essentially we have fallen between the cracks in terms of our health system, so when we talk go through state government they believe the federal government should fund it," he said.
"When we talk to the federal government, they say the state government should fund it."
Press PLAY below to hear more about the funding windfall
Image: Getty