Unknown Sailor named: Nation's biggest maritime mystery solved 80 years on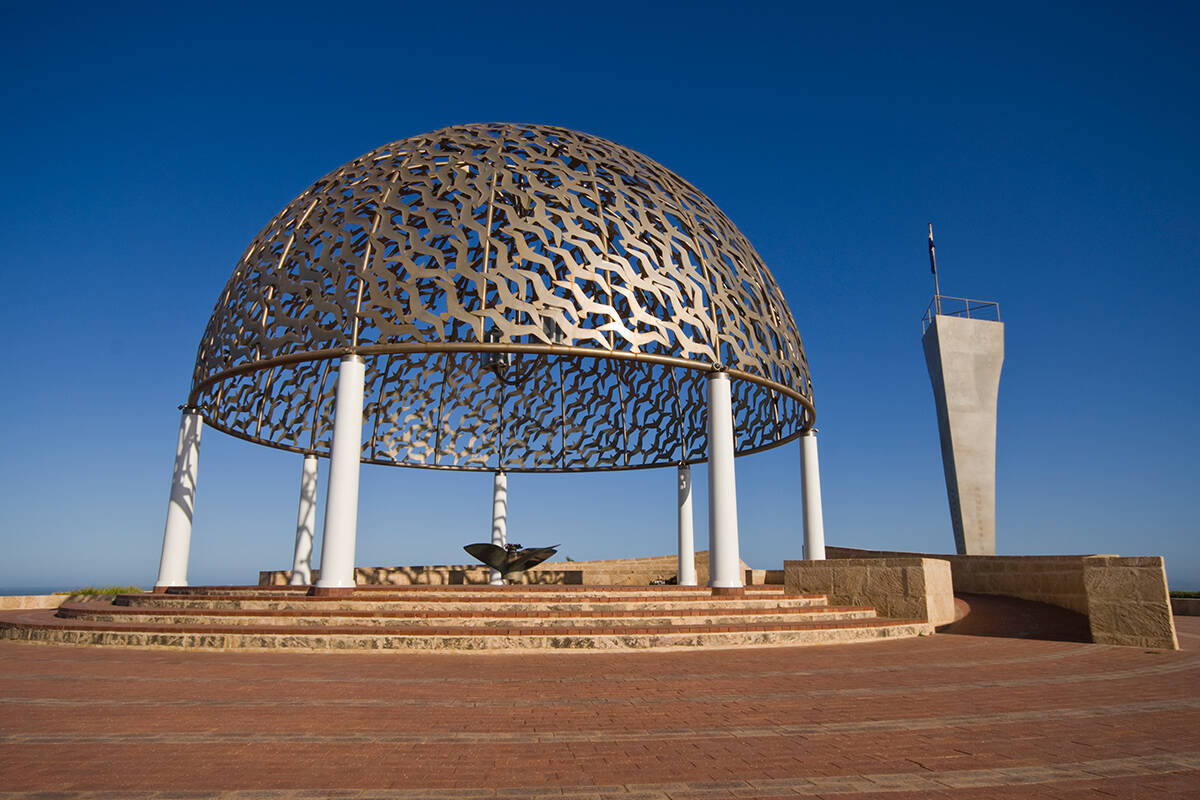 Australia's Unknown Sailor has been identified, 80 years since HMAS Sydney was sunk by a German vessel.
His body, which washed up on Christmas Island, was the only to be recovered from the sunken cruiser.
He has been identified as 21-year-old Brisbane man Thomas Welsby Clarke.
"It is just incredible," Defence Minister Peter Dutton told Neil Breen. "It's a great credit to everybody who's been involved.
"The Australian Defence Force has a whole unit dedicated to trying to repatriate the remains of unknown soldiers.
"It provides focus again on the sacrifice that the Australian Defence Force men and women make."
Press PLAY below to hear more on Thomas Welsby Clarke's background 
Image: Getty