University ditching lectures does students 'the greatest of disservices'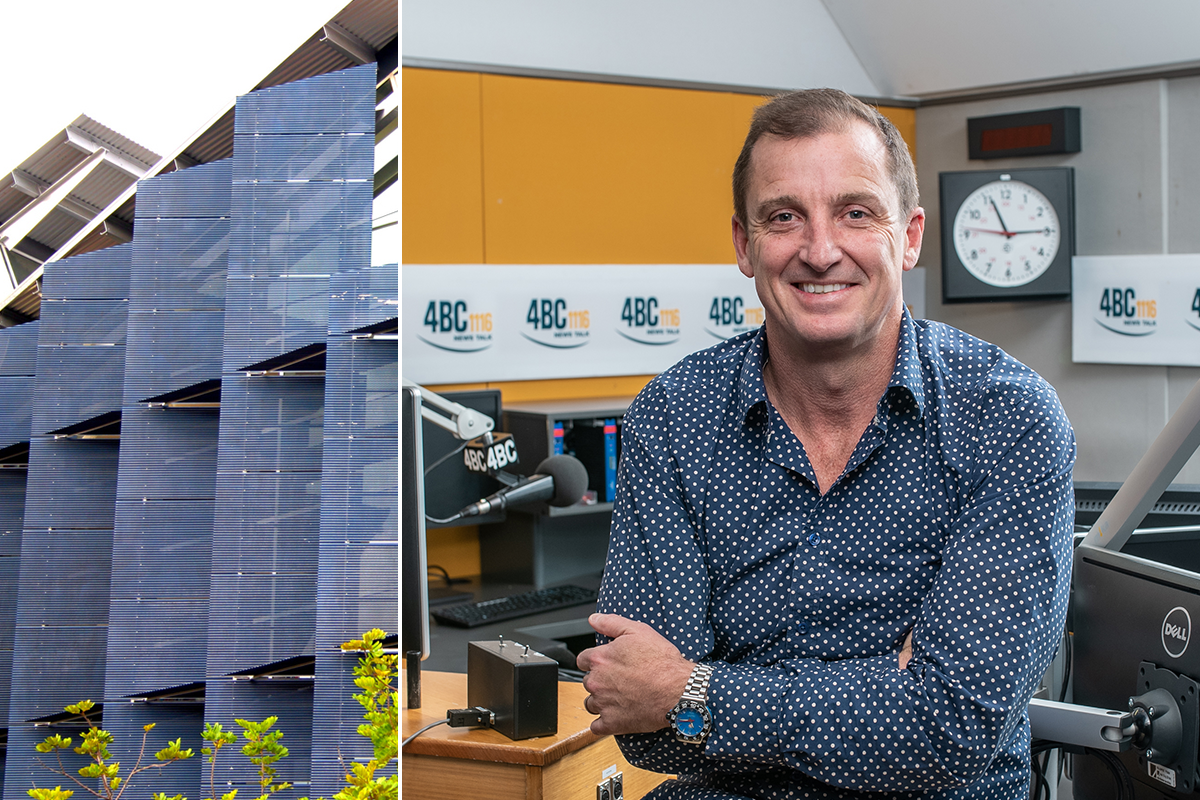 Neil Breen has slammed a decision by the University of the Sunshine Coast to go virtual. 
From 2022, students will be provided alternative learning material as the university ditches in-person and online lectures.
"University is not about creating a generation of young Australians with great minds to sit in their bedrooms and listen to podcasts," he said.
"I learnt life's lessons there – I didn't learn them in my bedroom, looking at a computer.
"I think the University of the Sunshine Coast, you've done the young people of this state the greatest of disservices."
Press PLAY below to hear Neil Breen's comments in full 
Image: Getty