United Nations to make Thomas the Tank Engine more gender diverse and multi-racial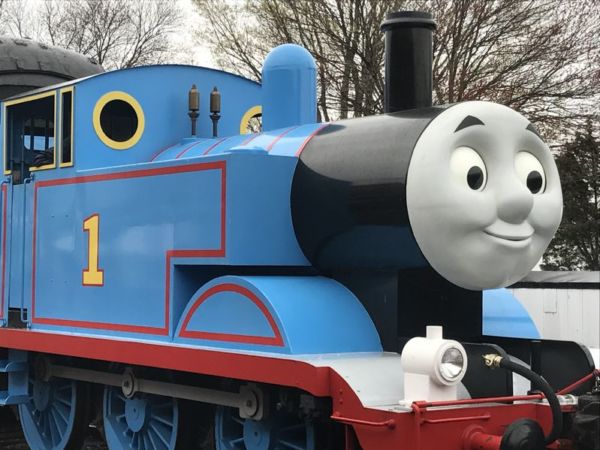 Thomas the Tank Engine has become the latest target of sanctimonious UN virtue signalling, with reports suggesting the children's show will be reworked by the transnational body to correct a perceived gender and racial imbalance.
The relaunched rendition of the beloved tank engine's show will now uphold the United Nation's "Sustainable Development Goals." Some male trains will be swept to the side to make way for new female characters, including Hong – mei, a tank engine from China. Churubala, a female railway controller from India will also be introduced, to combat the white supremacy and patriarchal misogyny apparently at the heart of the children's show.
"This is pretty ridiculous, but it's also pretty sinister," says James Morrow, Opinion Editor at The Daily Telegraph.
"Shows for kids have become more and more politicised, with messages slipped in about diversity, about the environment. Sometimes very discreetly, sometimes more explicitly."
"But Thomas the Tank Engine, it's such a traditional show, because it has values about authority and hierarchy. This absolutely infuriates everybody on the left side of the spectrum. The progressives and the greenies, who have been criticising this program as racist, xenophobic, not diverse enough."
Morrow says the UN Sustainable Development Goals that mandated the Thomas revamp have managed to escape public scrutiny. He's likened the goals to propaganda and says they need to be re-examined.
"These things are not spoken about enough. They're not talking about equality of opportunity, they're talking about equality of outcome. It becomes more of a socialist type of program and it's a program being pushed not democratically."
Click PLAY below to listen to the full interview