Unions slammed over 'utter hypocrisy' on gender pay gap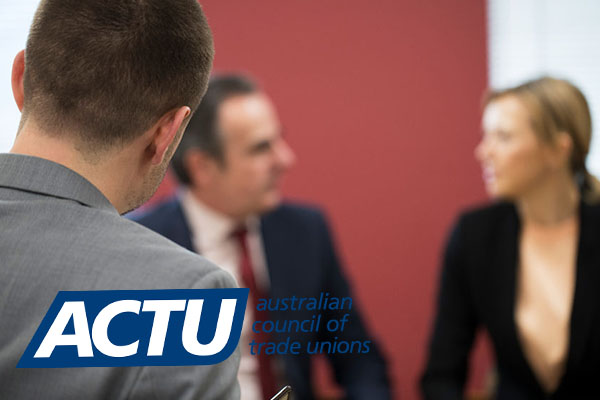 Unions are being accused of hypocrisy after a study found a significant gender pay gap within their own ranks.
The Menzies Research Centre report shows top ranking male executives are making $36,000 more each year than their female counterparts.
The Centre's John Slater tells Steve Price the Australian Council of Trade Unions needs to fix its own industry before leading the charge on closing the wage gap nationally.
"It's quite remarkable," he says.
"It really shines a light on just the utter hypocrisy.
"Another thing that really stood out to me was the total deficit of women in those high ranking positions."
Mr Slater points out there were 53 high-paid senior positions within the unions, but only 14 of them were held by women, equating to about 26 per cent.
"Low and behold, that 26 per cent figure is actually identical to the number of women in the Morrison Government, and is actually less than the level of female representation on ASX boards in the top 100.
"So they're actually doing worse than corporate Australia who they love to lambast about on this issue."
Click PLAY below to hear the full interview