Union vows to shine a light on health system in crisis during inquiry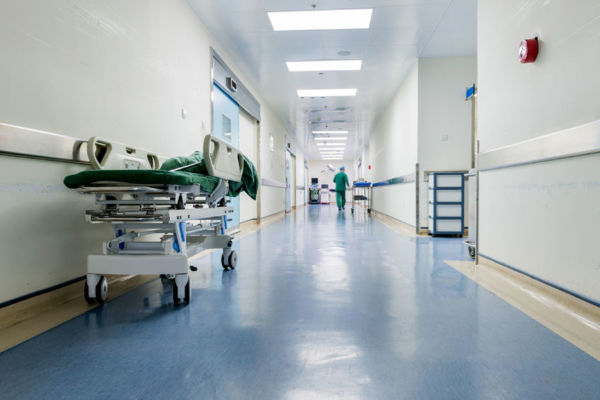 The Palaszczuk government has launched an inquiry into Queensland's under-pressure health system, with one of the state's health unions vowing to raise issues across the board.
The review will look into the aspects of the health system that the Federal Government is responsible for, including primary and allied health care, aged and NDIS care and private health.
Queensland Nurses' and Midwives Union secretary Beth Mohle welcomed a light being shone on the system.
"There are issues that are both federal and state as you say, we don't limit ourselves by terms of reference to inquiry," she told Scott Emerson.
"We will actually put in our submission that we will make to the inquiry what the issues are as we see them."
Press PLAY below to hear more about what issues they expect to raise
Image: Getty