Union renews push to abolish NAPLAN in its current form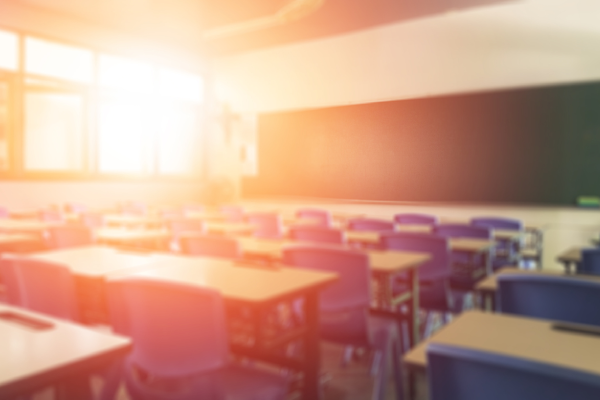 This year's literacy and numeracy outcomes were similar to last year's NAPLAN results, with the federal government applauding Australian students on their efforts and resilience.
Vice president of the Queensland Teachers Union, Leah Olsson, said they weren't surprised by the latest results.
"The Queensland results have remained steady, regardless of the disruptions we have had over the past few years with NAPLAN online and through the COVID pandemic as well."
But she said teachers find it "ineffective" and has little to no use over time to illustrate how children are progressing.
"We have been telling the federal government for a very long time now that this is a point in time test, they have failed to listen to us, it doesn't meet the needs of students, it doesn't meet the needs of teachers, and it doesn't meet the needs of parents."
Press PLAY below to hear her insights into the results and why they want to abolish NAPLAN in its current form