Union calling for automatic membership for gig workers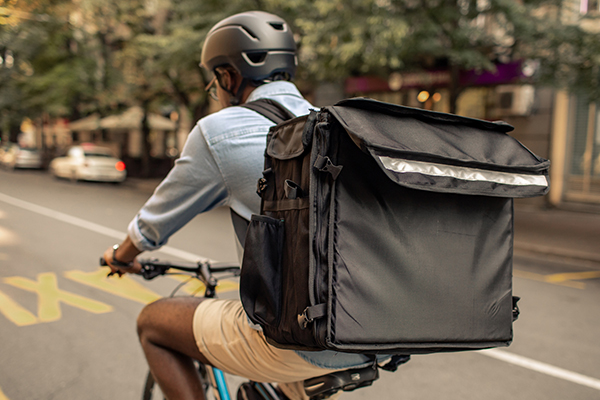 The Transport Workers Union is pushing for gig economy workers to automatically be signed up to a trade union.
People working in the gig economy don't have equal rights and the union argues more needs to be done.
Under the plan, workers would be able to opt-out of the membership.
Transport Workers Union National Secretary Michael Kaine tells Steve Price people in the gig economy need to be protected.
"It's part of the jigsaw that we're trying to put together.
"Until the government acts to put proper protections in place everyone should have the protection of the union."
Click PLAY below to hear the full interview
Image: Getty/vgajic