Unemployment rate remains steady despite 41,000 jobs created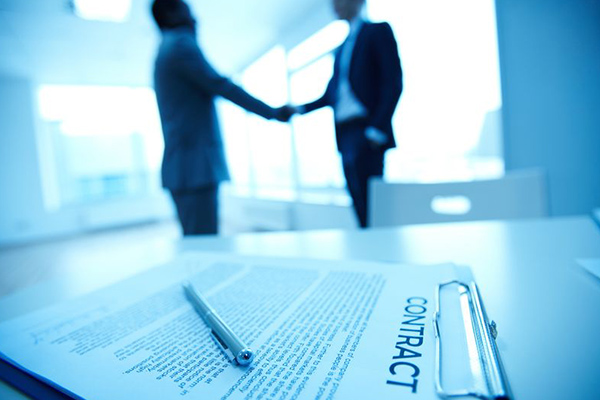 The unemployment rate remains steady at 5.2 per cent with an extra 41,100 jobs created in July.
Despite the increase in jobs added to the economy, the unemployment rate was unchanged because of a record number of people looking for work.
The latest report from SEEK shows there was an increase of 0.2 per cent in the number of jobs advertised as compared to June.
But compared to July 2018, the amount of jobs advertised has fallen by 7.8 per cent.
SEEK Australia and New Zealand managing director Kendra Banks tells Ross Greenwood they are seeing a growth in activity across job ads.
"Job levels are still at a pretty good level, yes they are down on last year but pretty stable… however with participation increasing that's not letting the unemployment rate fall.
"Anything in the last year that's been impacted by the property market… these job ads have been very, very, slow in the last year."
Click PLAY to hear the full interview