Unemployment rate dives to six-month low despite fall in full-time work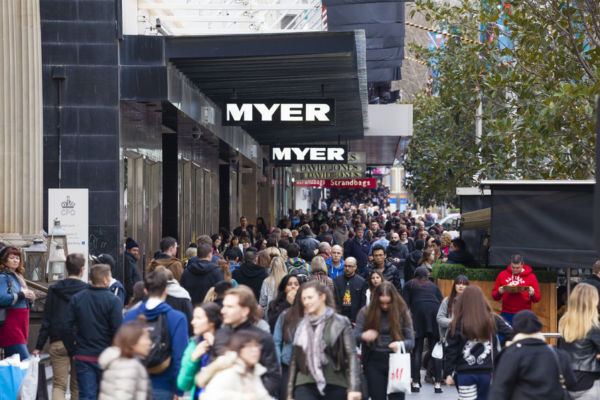 The unemployment rate has fallen to a six-month low despite a decrease in the number of full-time positions.
Latest figures show the unemployment rate fell to 5.4% in May from 5.6% in April.
Within the same period, 12,000 part-time jobs were added to the Australian economy but the number of full-time positions fell by 20,600.
Although the unemployment rate is promising, the underemployment rate tells a different story.
It rose by 0.1 percentage points to 8.5%.
Executive Chairman of Roy Morgan Research Gary Morgan says underemployment is a "pretty simple fix".
"We say there's 1.3 million unemployed and we say there's 1.25 million underemployed."
"You've just got to make Australian more productive."
Mr Morgan says the fact more people are working is positive but "the problem is more people want more work in the workforce."
Click PLAY below for the full interview