'Underground market' fuelling staggering rise in vaping among teens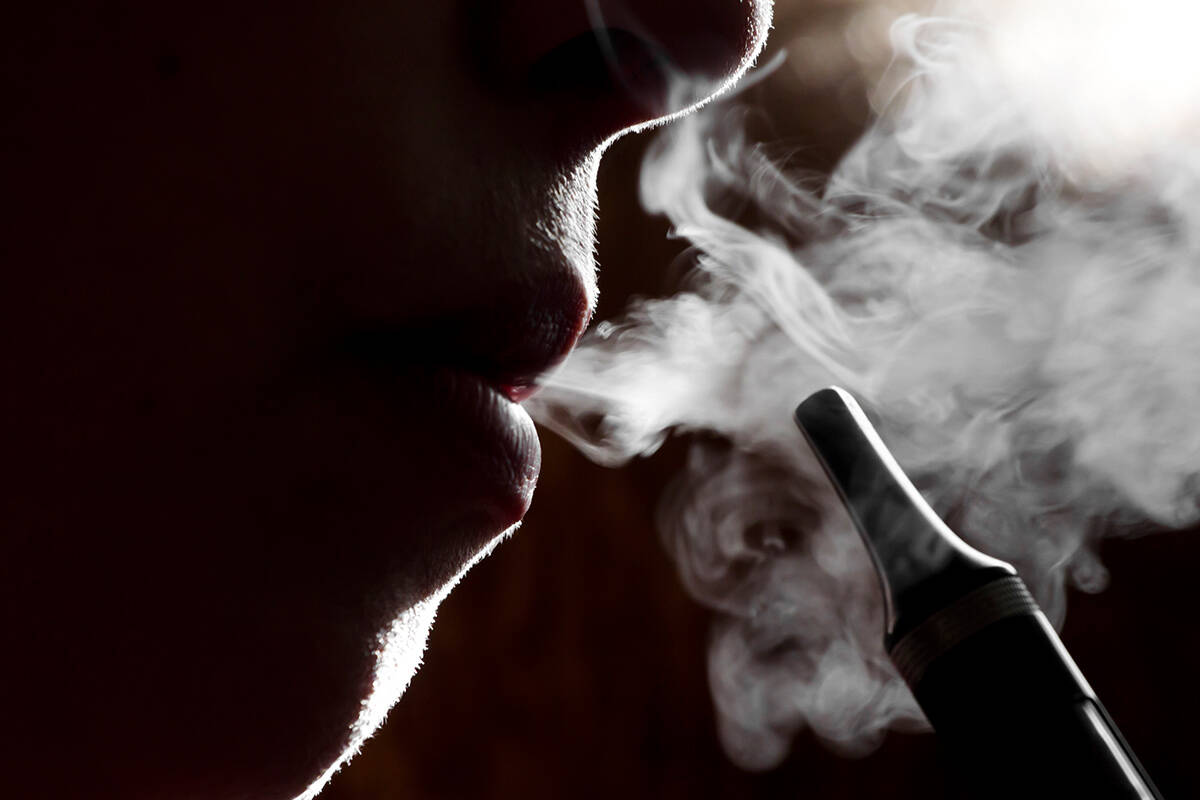 An "underground market" of vaping products and clever social media tactics is fuelling a significant growth among young people.
New research has found at least one in every seven teens are vaping.
They can look like pencils, highlighters, USB sticks and lip gloss and even built into the drawstrings of hoodies.
Cancer Council Queensland's general manager of advocacy, James Farrell, said schools were providing some resources to parents.
"It's a really concerning number that's coming through in research that's been released today, and we've seen significant growth of these products by children and young people," he told Scott Emerson.
"I think the simple truth is, it's attractive to them, because it's being marketed to them."
He said the marketing and packaging were appealing to young people, as well as the way social media is used to promote the use of the vaping.
He said there's an "underground market" for the products.
Press PLAY below to hear what they want to stop easy access to the vaping products
Image: Getty