Underbelly crushed overnight in international crime sting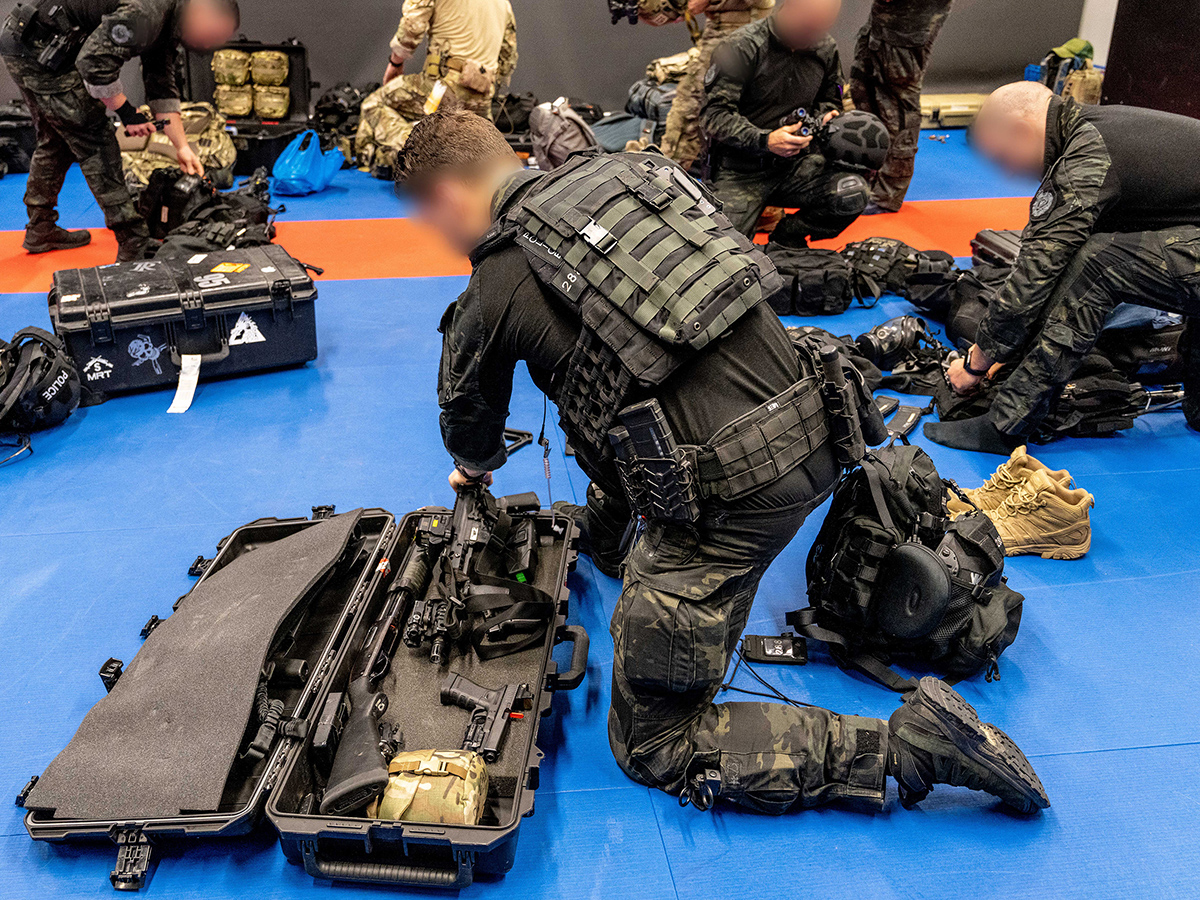 A genius tactic from police has led to a massive crime bust overnight, with 4000 police storming homes executing hundreds of search warrants across the country.
The bust is the largest blow ever on organised crime in the Southern Hemisphere and has unearthed drug importations and distribution, planned assaults, kidnappings, murder plots and extortion.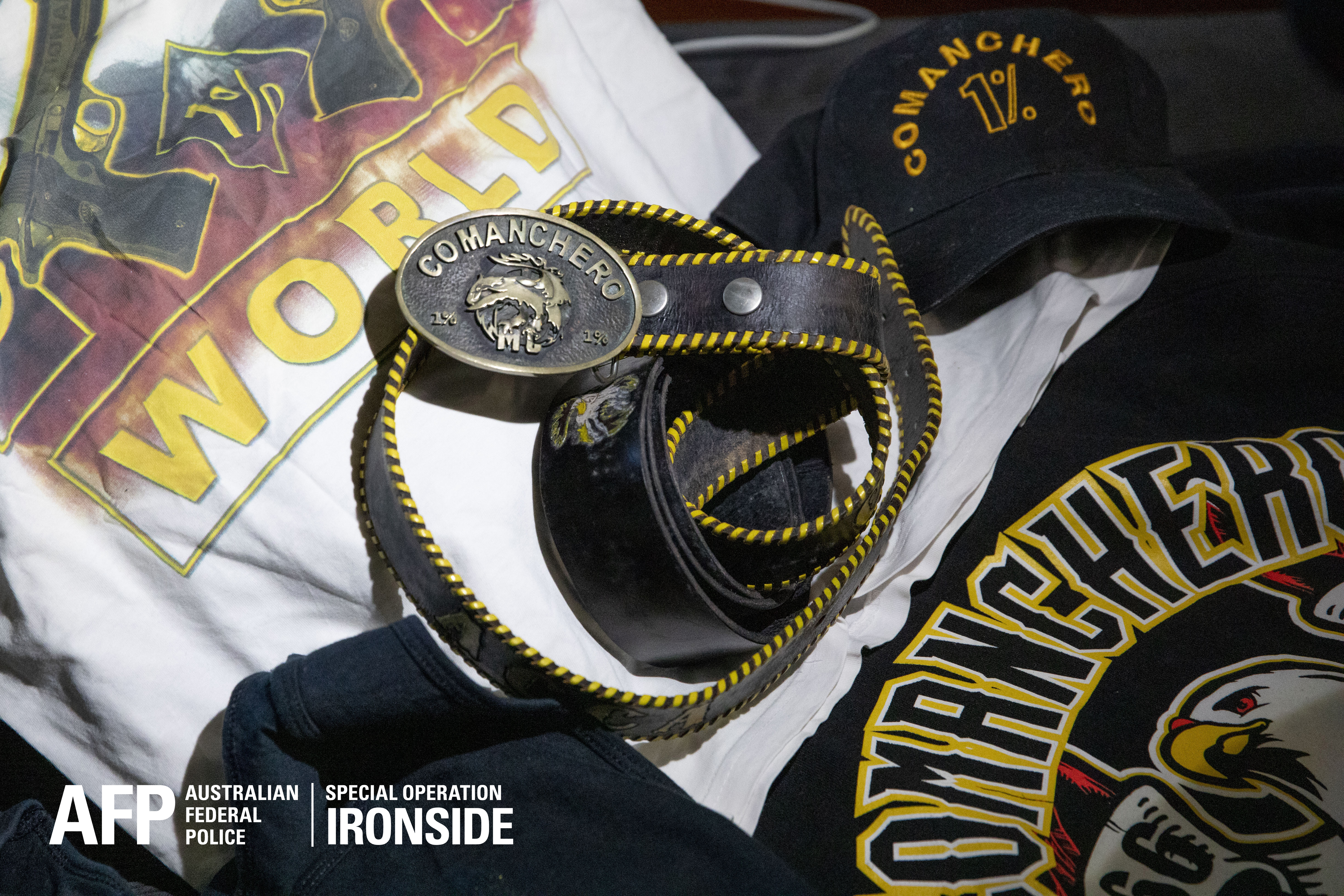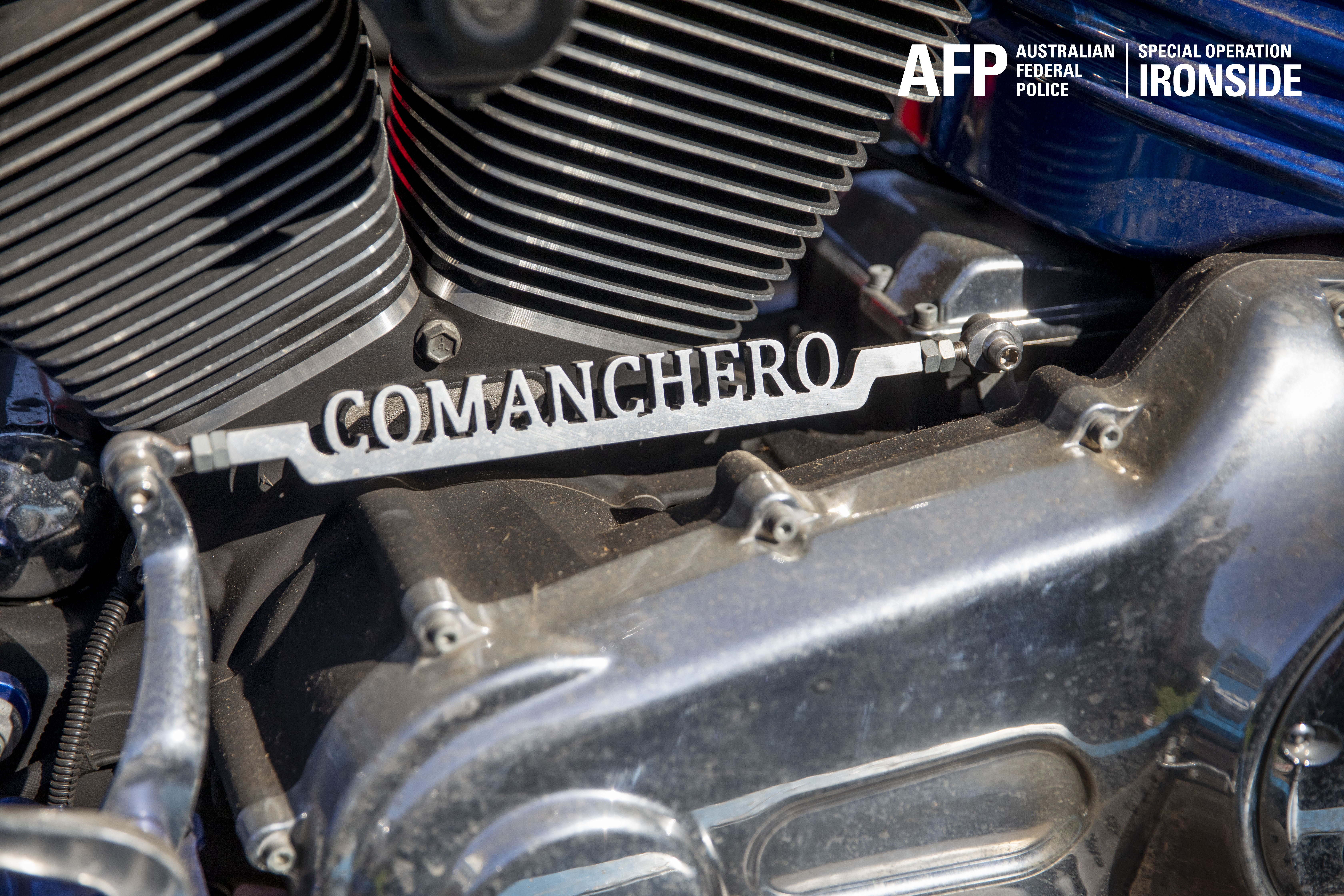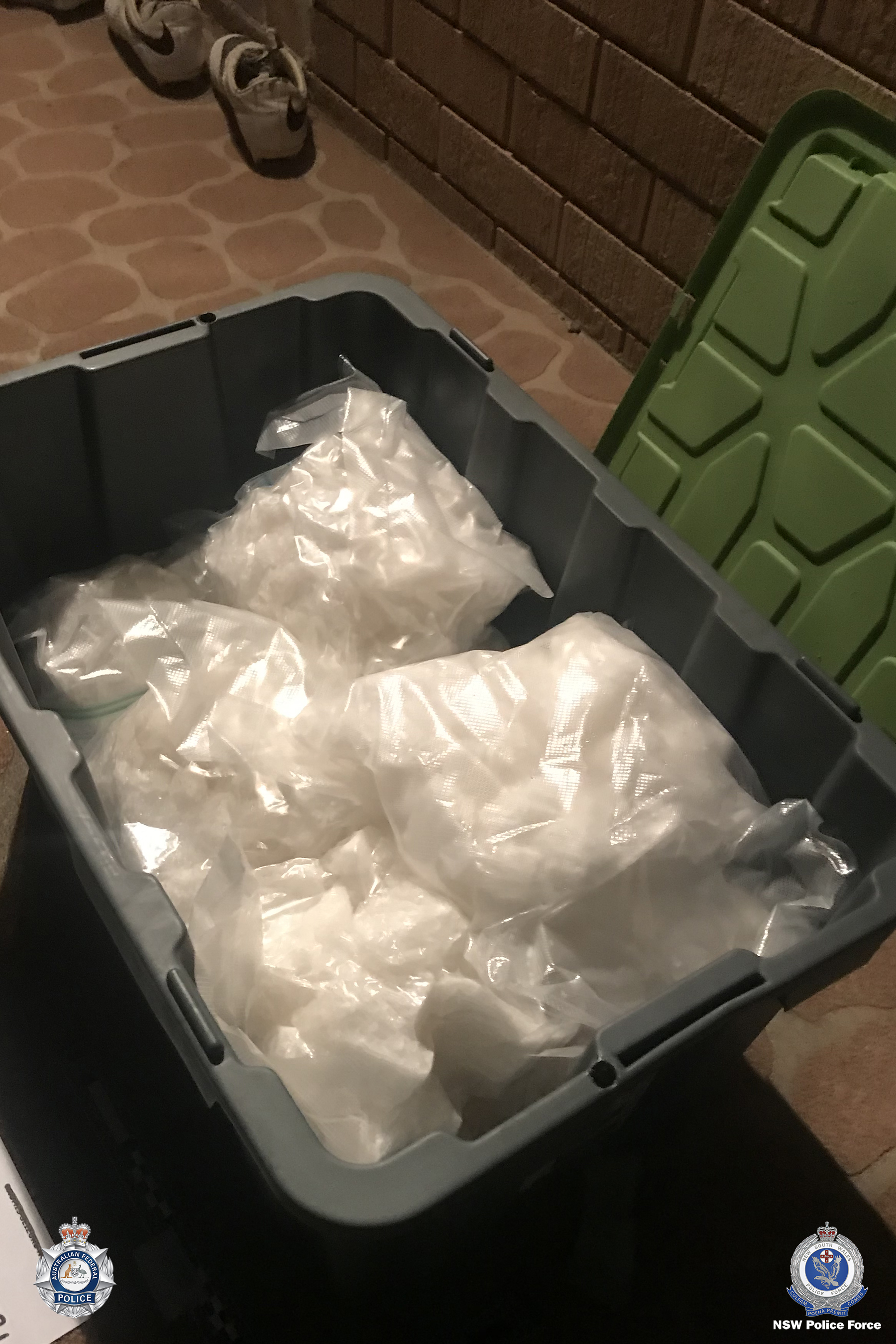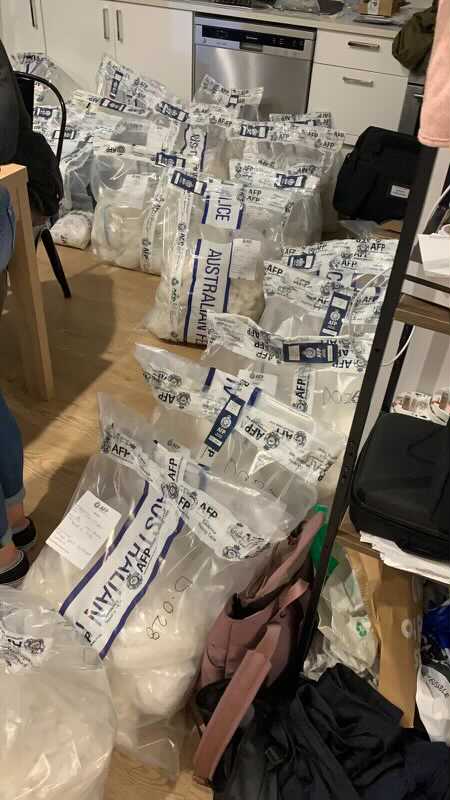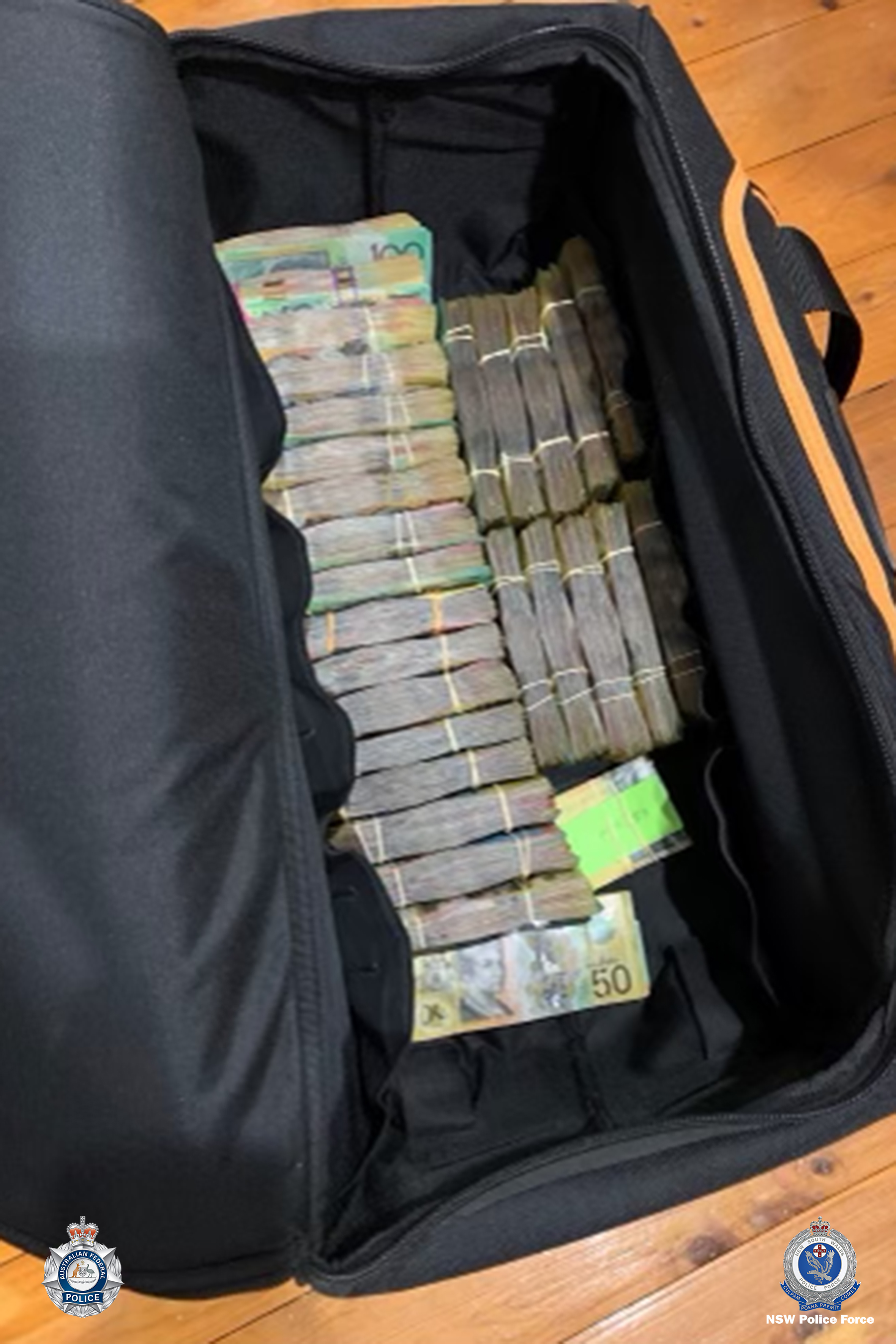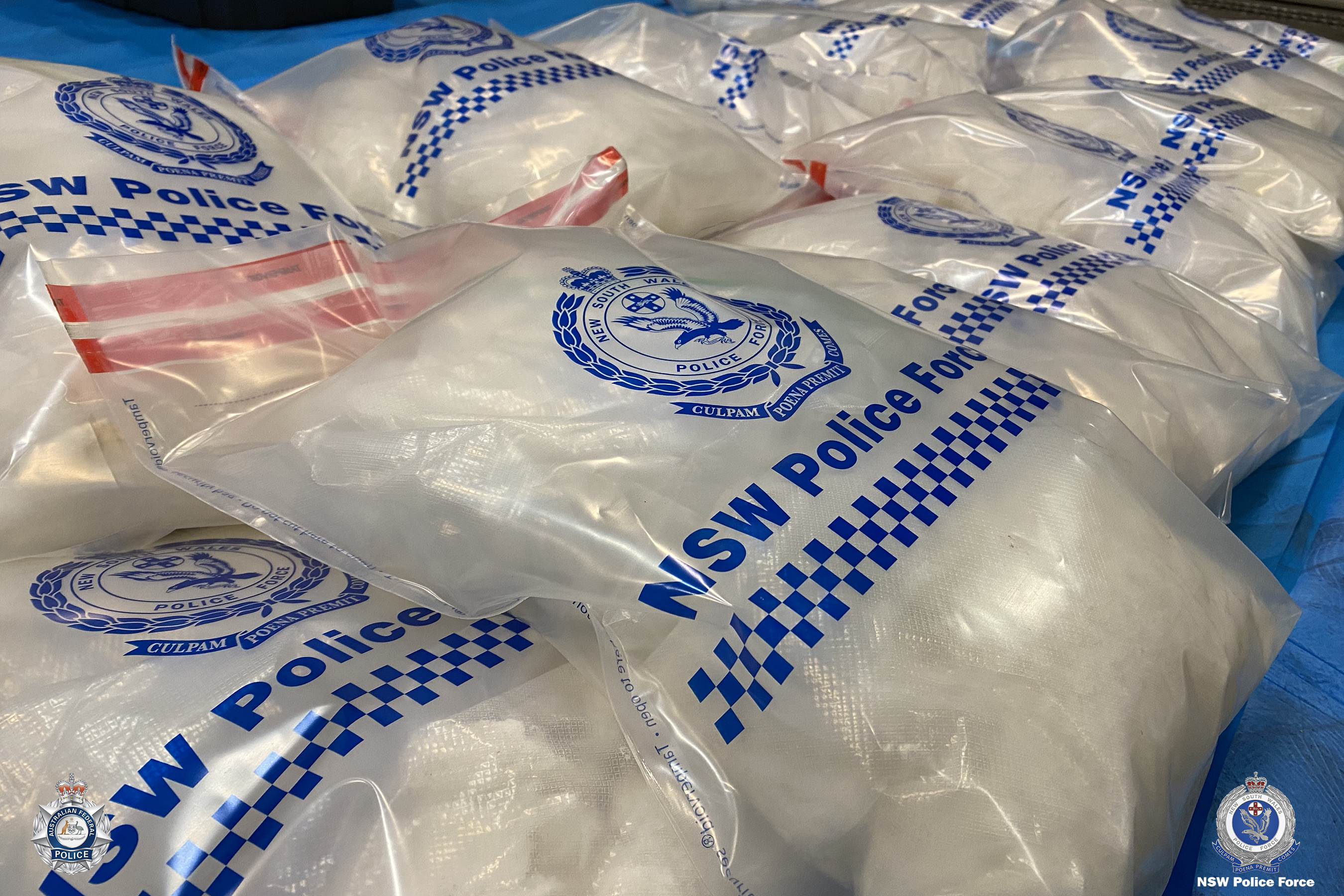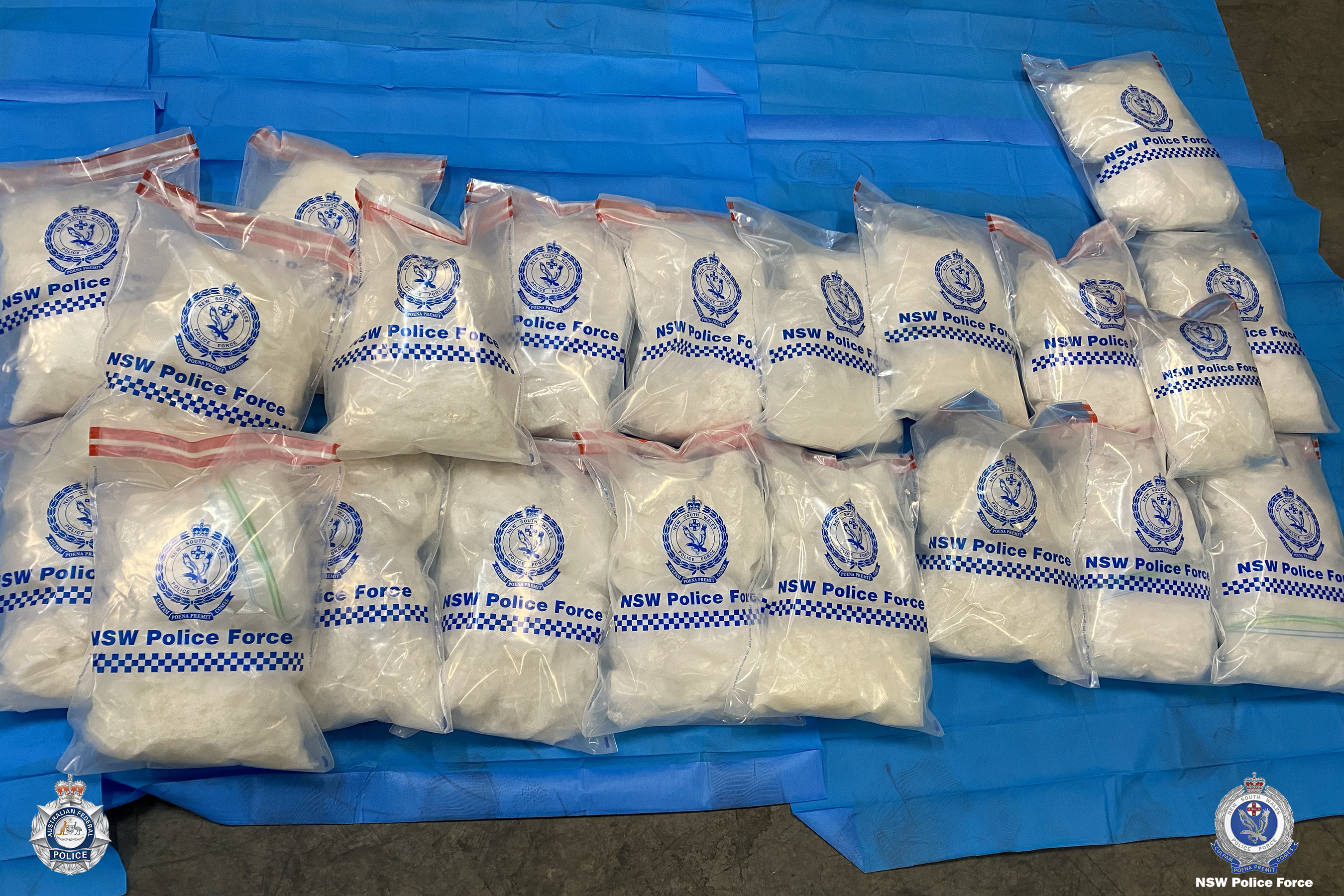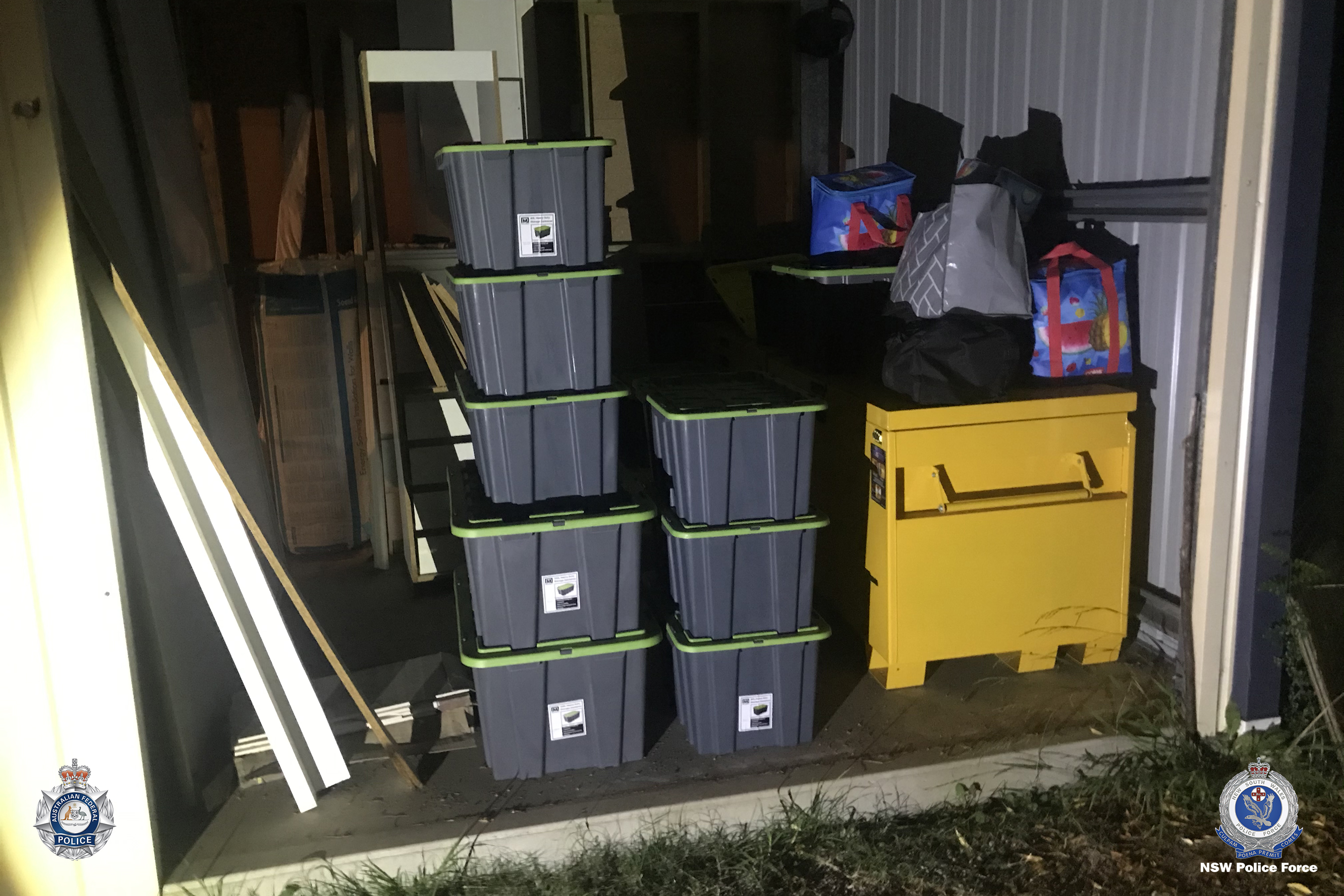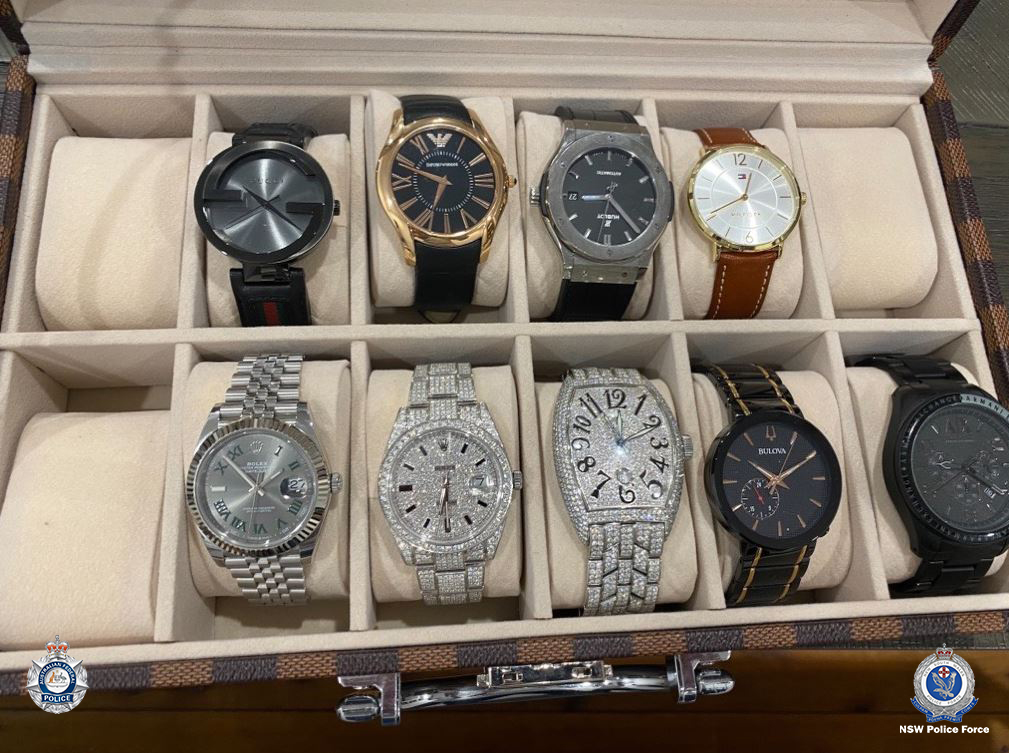 Australian Federal Police and the FBI worked together on an encrypted messaging platform known as AN0M, which they got into the hands of underworld figures.
What the criminals didn't know was the system was being run by the FBI and monitored by the AFP.
More than 11,000 criminals across the globe, including 1650 in Australia, were using the app under the belief it was encrypting their messages.
"The Prime Minister has described this as a watershed moment in the history of Australian policing and criminal activity," 4BC reporter Clinton Maynard told Ray Hadley.
Clinton said 21 murder plots were foiled, with a family of five being among the saved.
Press PLAY below to hear the details 
"Here we are three years later and 25 million messages received and read all in real-time by the Australian Federal Police in Canberra," the journalist who broke the story, Ellen Whinnett, told Neil Breen.
Overnight, the operation in Australia culminated in 336 search warrants executed by 4000 officers and more than 100 charged.
"There are people who have been arrested … [who] police say are senior figures in crime syndicates that are bringing enormous amounts of drugs into Australia."
Press PLAY below to hear Ellen Whinnett explain the operation in detail
Criminologist Dr Terry Goldsworthy, a former detective inspector, said it was a coordinated global response.
"Kudos to to the police to actually think like I guess like the criminals, and use their own tactics back on them," he told Scott Emerson on 4BC Drive.
He said there was a lesson for Australia.
"What it is also highlighted for us, is that we should probably take a lesson out of it, we are also now an attractive target for trans-national crime."
Press PLAY below to hear a criminologist's take on the huge sting
Images: Australian Federal Police