UN Global Compact for Migration: To sign or not to sign?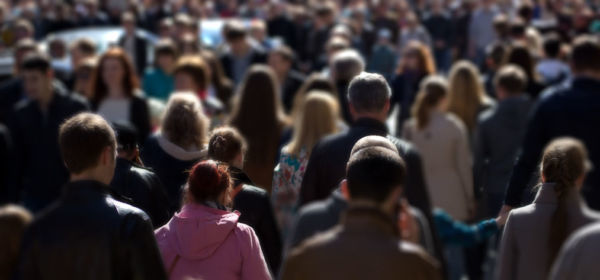 Scepticism around whether Australia should be a signatory to the United Nation's Global Compact for Migration is rife.
And it seems for good reason.
In recent days, the Hungarian Foreign Minister has described the compact as "a threat to the world."
Though seemingly hyperbolic,  similar concerns that the document's stipulations will see our border security and offshore detention policies reversed have emerged here. This is despite Peter Dutton's assurances that he won't "surrender our sovereignty" by signing the deal.
Chris Merritt from The Australian says signing the deal will give the UN too much of a foothold and say so in our domestic policy make-up when it comes to immigration.
"The document is effectively a competing migration policy compared to what Australia already has in place," he tells Michael McLaren.
"The problem is that it mixes up the two concepts of irregular and regular migration and it does so in a very authoritarian and hard-fisted way."
"There is even a provision, astounding as this may be to any liberal democracy, requiring governments to shape perceptions of migration by taking an active role in the media and withdrawing funding, cooperation and support from media outlets if they promote intolerance."
"Who is going to decide if a media outlet promoted intolerance? Would the coverage of gang violence in Melbourne by a certain migrant community, would that fit the bill?"
"Would that lead to criticism of Australia by the UN?"
Click PLAY below for the full interview: