Two men and teen charged over Ipswich assault involving machete and baseball bats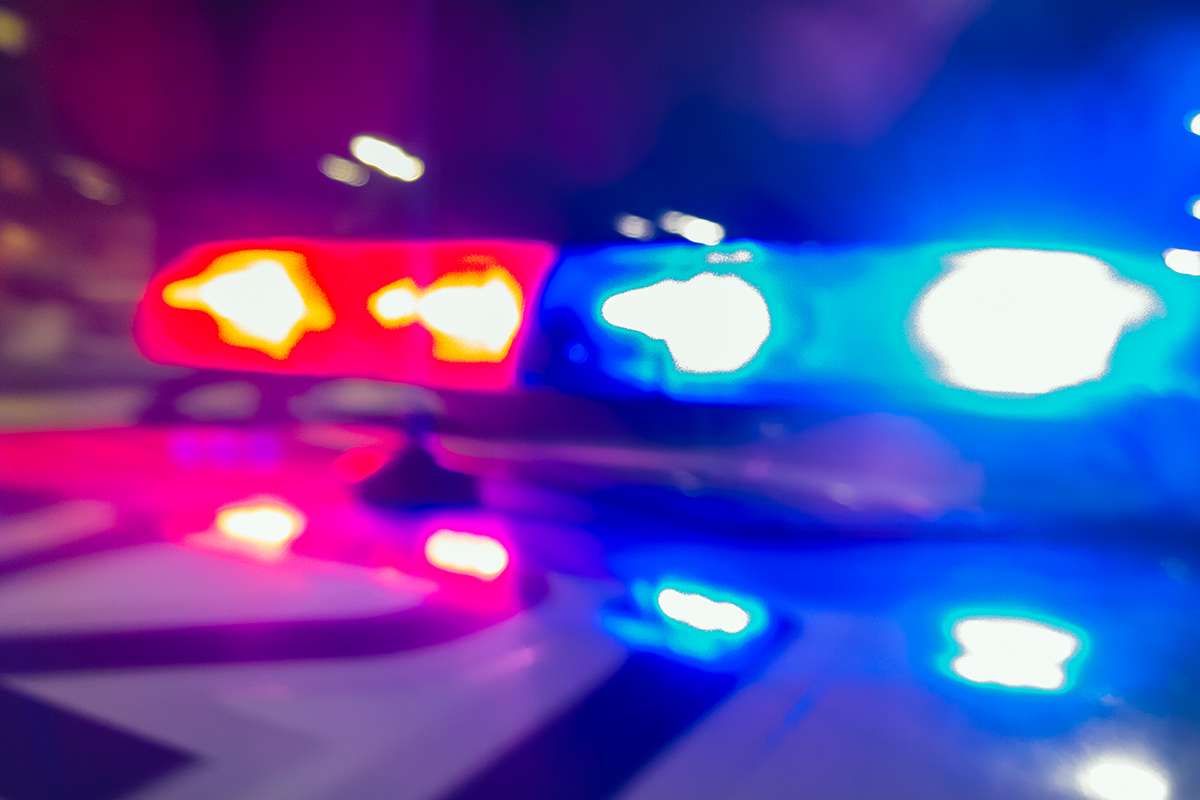 Two men will appear in court over a serious assault involving a machete and baseball bats in Ipswich.
At 8.15pm on November 20, four people attended a Shrine Street residence, where police say a physical disturbance occurred.
It's alleged the group assaulted a 38-year-old man, who sustained serious damage to his wrist.
The passenger window of the man's car, which contained his teenage son, was smashed and the group allegedly stole the keys.
The 38-year-old and his son were able to flee to safety at a nearby residence.
A 15-year-old boy, a 29-year-old man and a 38-year old man were each charged with grievous bodily harm, wilful damage and enter premises.
Both men will appear in the Ipswich Magistrates Court today.
Investigations are ongoing to identify others believed to be involved in the dispute.
Image: Getty