'Two crappy years': Neil Breen slams 'soft' sentencing over Brisbane doctor's death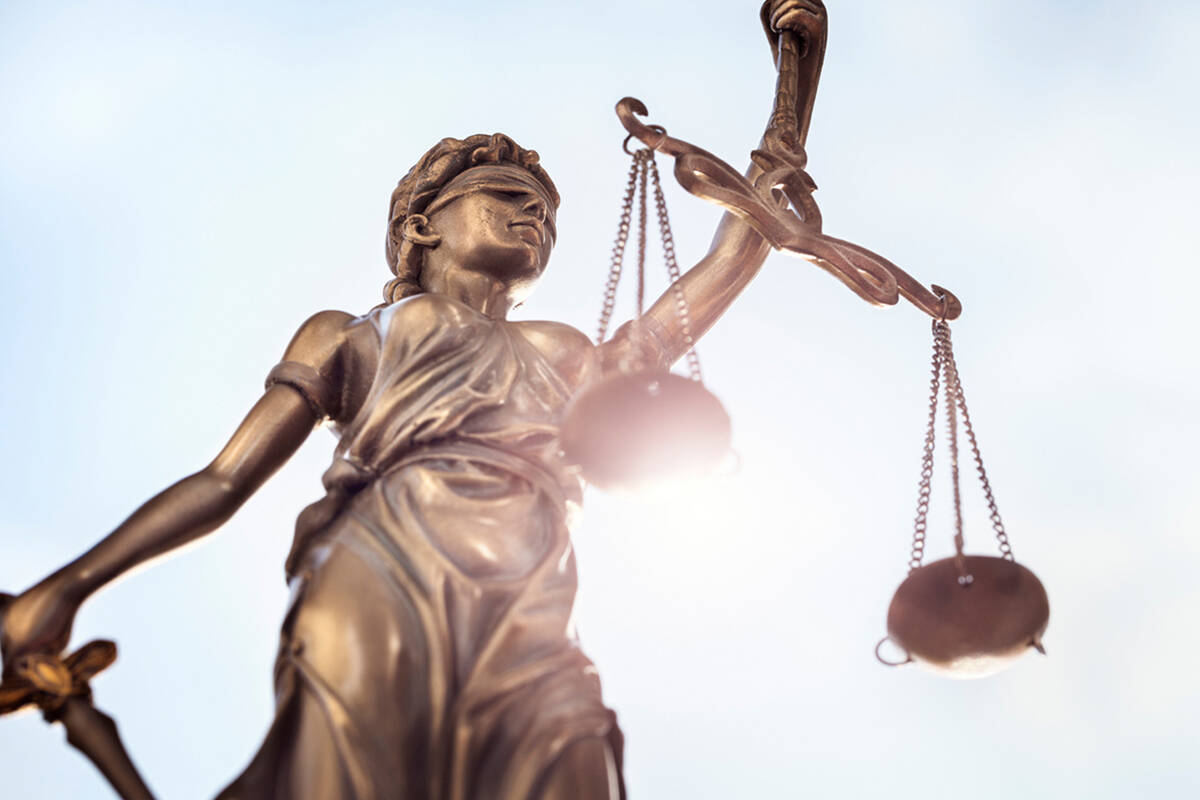 Neil Breen has blasted Queensland's court system for its 'soft' sentencing of two men yesterday.
Doctor Luping Zeng was fatally shot during an attempted car theft in April 2019 after three males broke into his home.
Joshua Hamilton and Billy Smith were yesterday sentenced for the unlawful killing of Dr Zeng in the Brisbane Supreme Court.
Hamilton was sentenced to seven years and six months' imprisonment and Smith was sentenced to eight years and six months.
Both have already served time in custody, meaning Hamilton will be eligible for parole this month and Smith in September 2022.
"Two years, basically," Neil summarised.
"[Dr Zeng] lost his life at the hands of these three young men … and our court system thinks two years in jail is enough.
He said it's up to the people of Queensland to direct their anger at the court system.
"Those kids should be in jail for a lot longer than two crappy years for taking that doctor's life."
Press PLAY below to hear Neil Breen's comments in full 
Image: Getty