Twitter users vote for Elon Musk to step down as head of the company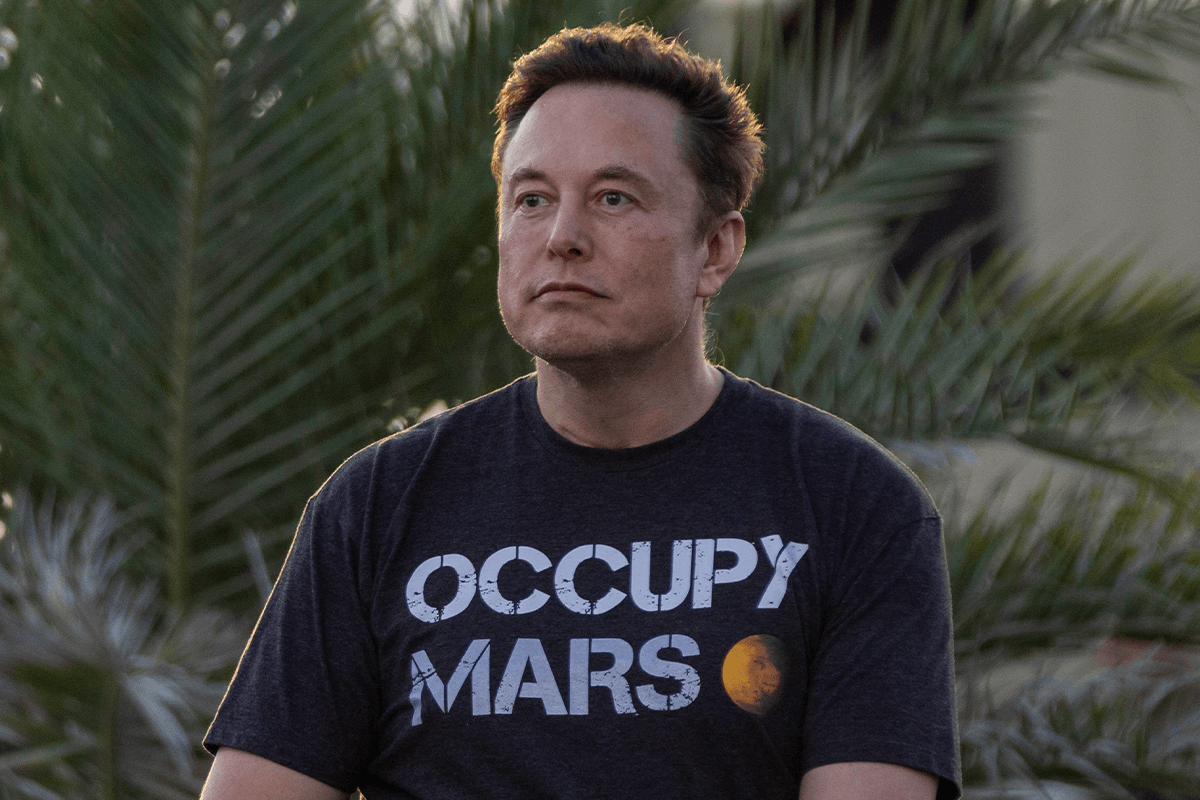 Elon Musk may soon have some more time on his hands after asking his 122 million Twitter followers whether he should step down as head of the company.
More than half of the 17.5 million users who responded to the poll said the billionaire shouldn't remain at the helm.
There was no immediate announcement from Twitter or Musk about whether that would happen but on launching the poll, he said he would "abide by the results".
Should I step down as head of Twitter? I will abide by the results of this poll.

— Elon Musk (@elonmusk) December 18, 2022
QUT Digital Media Research professor Axel Burns told Spencer Howson it makes sense for a new CEO to come onboard at this time.
"He's clearly lost the trust of the userbase, of advertisers, of everyone else involved," he said.
"In some ways, too, this is not just Musk's decision, of course. While he is the CEO, a good chunk of the money that he's used to buy Twitter has come from other investors.
"There's a very good chance that he's had signals from those investors recently that it's time for him to go."
Press PLAY below to hear why Musk's Twitter focus would have Tesla stakeholders worried
Image:Michael Gonzalez/Getty Images