Twitter defends user anonymity as federal government moves on anti-troll laws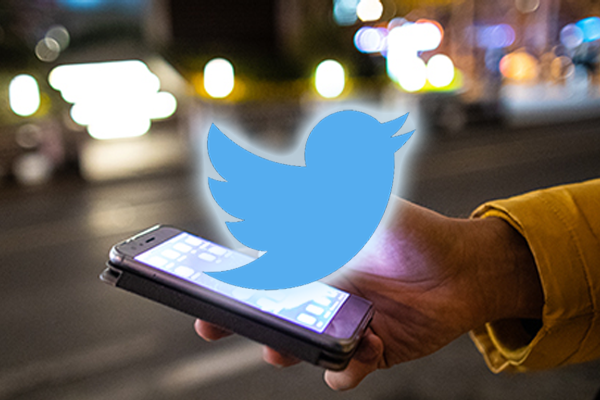 Twitter has defended letting its users post anonymously amid a government push to identify trolls. 
The federal government has unveiled a draft plan that would force social media platforms to reveal identities of users in defamation cases.
But Twitter says anonymity can be important for users to express themselves "freely and safely".
The social media giant has hit back at the idea in a submission to a federal inquiry.
Press PLAY below to hear more 
Nigel Phair, from the Institute for Cyber Security at UNSW, said the companies are all about keeping people "fixated" on their platforms.
"They are not above the law, but remembering that Facebook, Twitter, Instagram, they are all American companies and they don't operate under our law they operate under the US law.
"Our data that we put on their platform is saved in a different jurisdiction."
He said the social media platforms could use technology to weed out trolls.
Press PLAY below to hear his insights
Image: Getty