Twelve dead as former Marine opens fire in horrific Californian shooting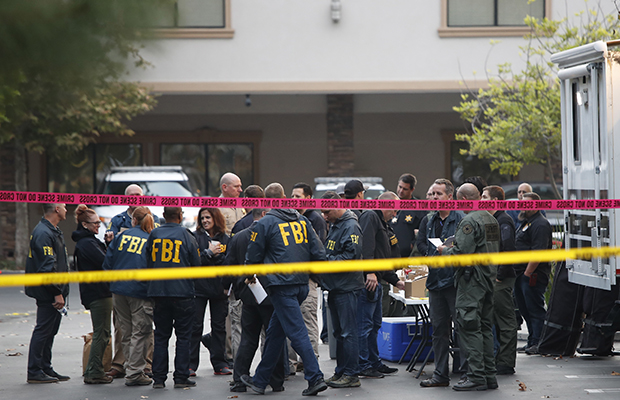 A gunman has opened fire at a bar in southern California, killing 12 people and wounding 15 others.
The Borderline Bar & Grill was holding a country music night for college students in Thousand Oaks when gunfire broke out.
The shooter, who appears to have taken his life, was former Marine Ian Long, 28.
Wearing a hoodie, he was armed with a smoke bomb and a handgun.
US police have confirmed they had dealt with Long in April, and determined he may be sufferer from post-traumatic stress disorder.
Police say the shooting site, the Borderline Bar & Grill, is "horrific".
One of the people killed was an officer rushing in to help save lives.