Turnbull asked to explain half a billion dollar handout to Great Barrier Reef Foundation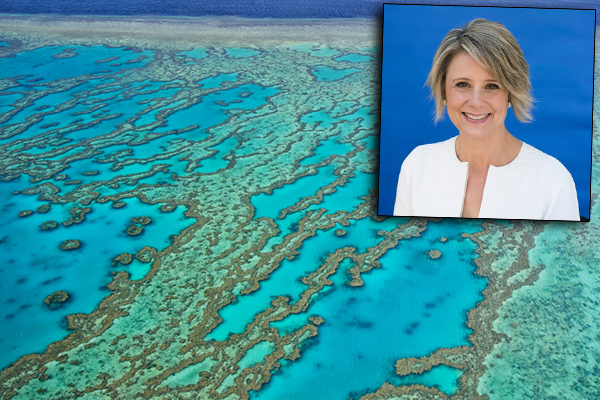 Senators say they will continue to scrutinise a decision to hand close to half a billion dollars in funding to a small not-for-profit organisation.
An inquiry has heard Prime Minister Malcolm Turnbull was at the meeting where $443 million was offered to the Great Barrier Reef Foundation.
Senator Kristina Keneally tells Alan Jones the public needs to know how and why the organisation was given the funds.
"They got it in a private meeting between the Prime Minister, Malcolm Turnbull, the Minister for Energy and Environment Josh Frydenberg and the Foundation Chair Dr John Schubert
"And the Prime Minister just gave them the money in this private meeting.
"As you say, the foundation didn't even seek it."
Click PLAY below for the full interview