Trucking industry feeling the pinch as vaccine deadline comes into effect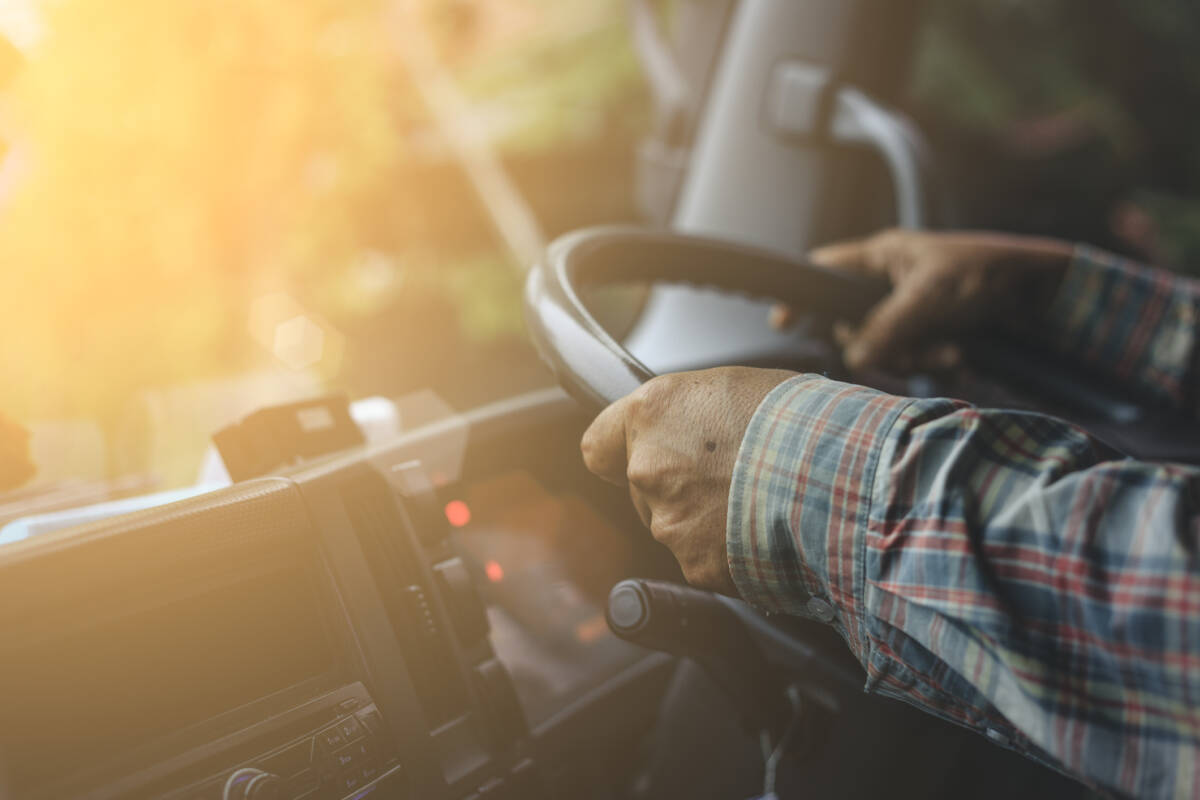 The trucking industry is under increasing pressure with a shortage of drivers, after losing an estimated 5 per cent of the workforce in the past six months after the vaccine mandate came into effect.
From today, interstate truck drivers must be be fully jabbed before entering Queensland.
CEO of the Queensland Trucking Association, Gary Mahon, said over the last 6 or so months, he estimates they have lost around 5 per cent of the workforce, which had had an impact on the sector.
"Given we already had a shortage of drivers, that 5 per cent is quite a kick for us, and we are doing utmost to recruit drivers and or other transport or logistics workers into the industry.
"But with growing freight volumes, it's going to make things that bit tighter, but as always, the industry has always delivered."
Press PLAY below to hear more about the industry's response to the vaccine mandate