Truckie mandate: How drivers are reacting to COVID-19 jab regulation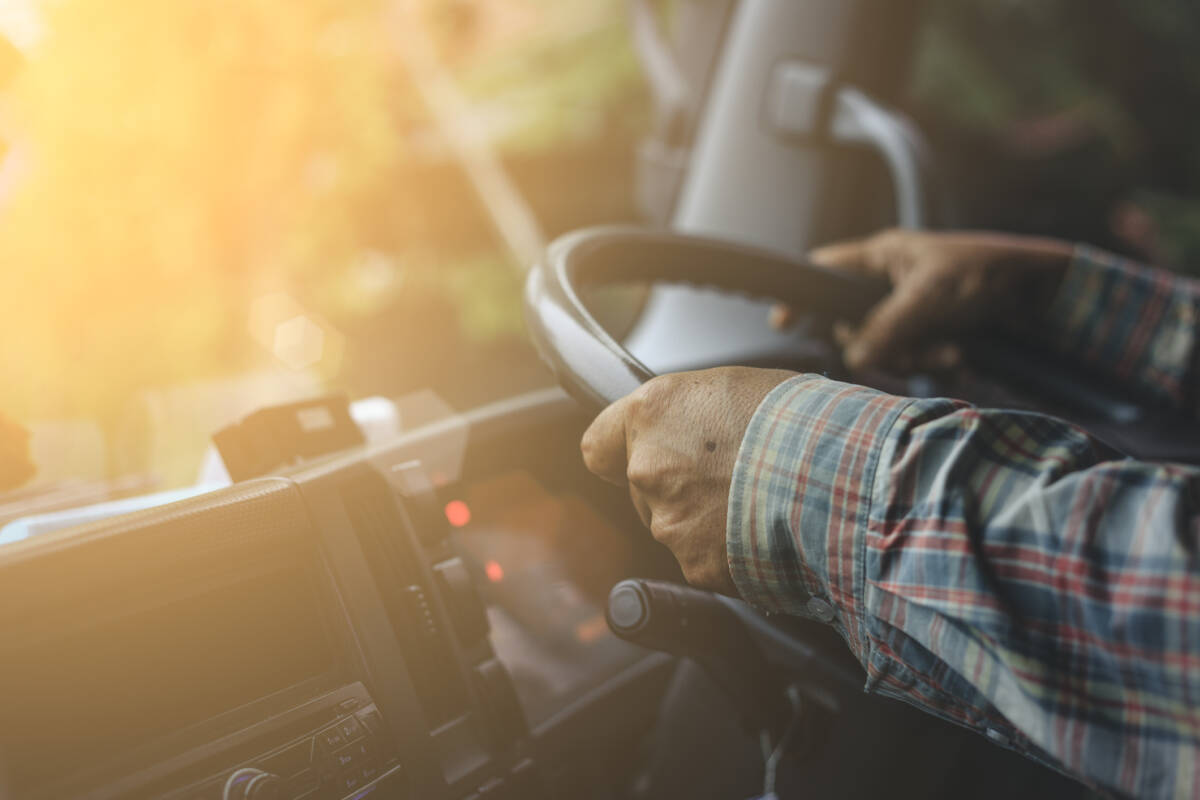 The CEO of the Queensland Trucking Association says drivers will need to adapt to the news that all drivers entering the sunshine state will need the COVID-19 jab.
By October 15, all truck drivers entering the Sunshine State and also those using a freight pass must have received at least one dose of a vaccine.
By November 15 they must have had their second dose or at least have made a booking.
The association's Gary Mahon, predicted it wouldn't be long before truck drivers would need the vaccination to travel around the country.
"I think what we have to accept at the end of the day, the government makes the laws, and to work in cross border freight task now, within the next few week you're required to have the vax, and we just have to adapt to that."
He said he hopes there will be no protests this time around.
"Talking to a lot of drivers and employers, sure there's concern about choice being taken away, but at the same time they also see other occupations like police and nurses and others, where it's mandatory."
Press PLAY below to hear from the association and their reaction
Image: Getty