Truck driver charged after allegedly driving through COVID-19 blockade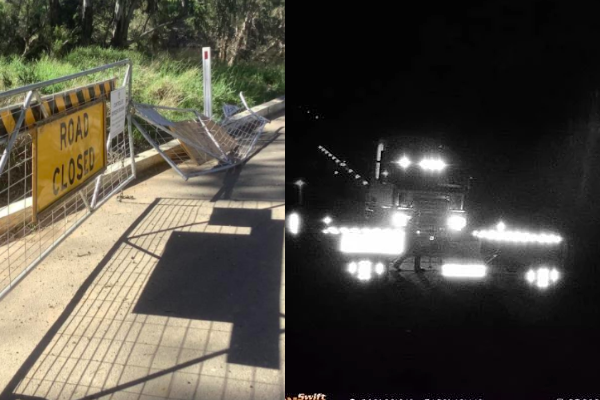 A man has been charged after allegedly driving a truck through the COVID-19 border blockade on Keetah Bridge
The 26-year-old man was turned around at the Goondiwindi border point check on 15 September, for failing to have evidence of a negative COVID-19 test.
But police allege he returned at 11.45pm that evening, where he man drove his vehicle through the unmanned hard border at Keetah Crossing, crossing NSW to Queensland.
A border patrol crew discovered the damage the next day, and police obtained CCTV from the crossing.
The man was located in Texas around 5pm on September 16.
He was arrested and charged with wilful damage and fail to comply with COVID-19 Public Health Direction and is due to appear in Inglewood Magistrates Court on November 18.
The man was then ordered to return to NSW.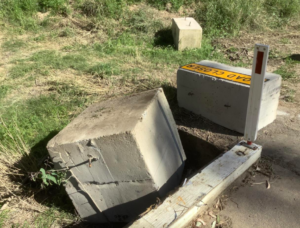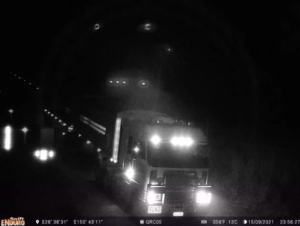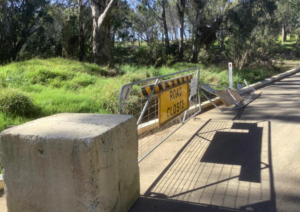 Images: Queensland Police