Treasurer says economy is 'growing strongly' despite weaker than expected conditions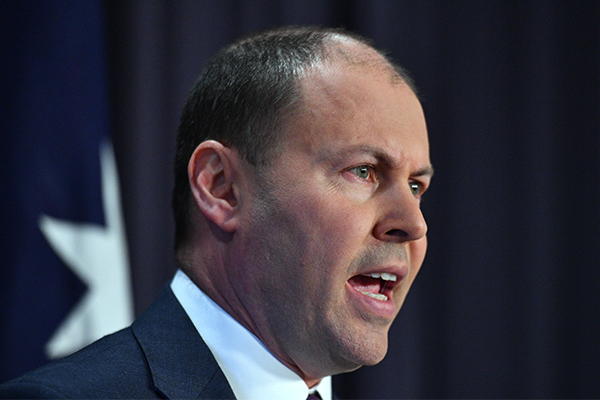 Australian households are keeping a tighter grip on their purse strings, causing the economy to slow to its weakest pace in two years.
The national accounts show Australia's GDP grew by .3 of a per cent in the September quarter, well below market expectations.
It's being driven by a sharp fall in mining investment, sluggish wage growth and weaker household spending on discretionary items.
The result is likely to extinguish any chance of an interest rate hike next year.
But Treasurer Josh Frydenberg is defending the new figures, telling Ross Greenwood the economy is "performing well and growing strongly".
"Overall, public confidence and business confidence, consumer confidence, is strong. And that's not to say we can be complacent, far from it.
"We say that we need to be very fiscally responsible, we need to be prudent we need to come back to surplus."
Click PLAY below to hear the full interview